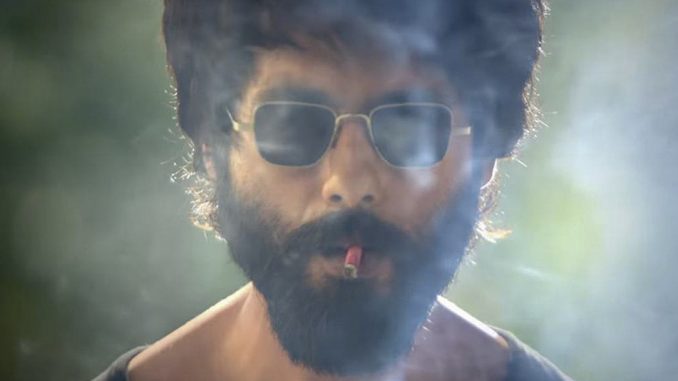 Dadhi Aapka Look Kaise Badal Sakti Hai
If men want to change their look, then of course shaving can be a good option. But keeping a beard does not mean giving up shaving, for this, it is important to take care of certain things.
Women can groom their beauty in innumerable ways, but poor men have limited options. But with a little beard, you can decorate your look. Anyway, the craze of beard is increasing in today's young generation and if those who want a macho look want to change their look then of course beard is a good option. Keeping a beard does not mean giving up shaving, for this, it is important to take care of certain things. If you want to shave according to the face, then these measures can be helpful in making your look more attractive.
WAIT FOR SOME TIME
Whether it is a trim beard or a French cut or something, the length of the hair should be good before giving any shape to the beard. This will affect whatever style the men adopt. In such a situation, it is important that you stop shaving for 5 to 6 weeks and only then trim the beard. Use an electric shaver to trim long beard patches so that they can leave their length according to your face.
BE STYLISH
After waiting for a few weeks, when it comes time to trim the beard, do not use anything excitedly. Rather, try different types of beards with your photos on Photoshop and then choose the most appropriate option according to your face shape.
CHOOSE THE RIGHT STYLE
As much as necessary to choose the right style according to the face, it is equally important to keep it for some time. Do not change the style as soon as possible. Initially, the face will look changed but after some time your new look will be set on you.
CHOICE OF BEARD ACCORDING TO FACE
Always choose a beard according to the shape of your face. For example, the rounded face should have a longer beard over the chin. For such a face, a French shave beard is a good choice rather than having a full beard. Those with long faces need special attention while growing their beard so that their face does not look long in the beard. Such a beard looks good on the face which is less long on the chin. This will make the face look fuller. Along with this, while keeping a beard, the square face should keep a short beard from the edge and a longer length beard at the chin.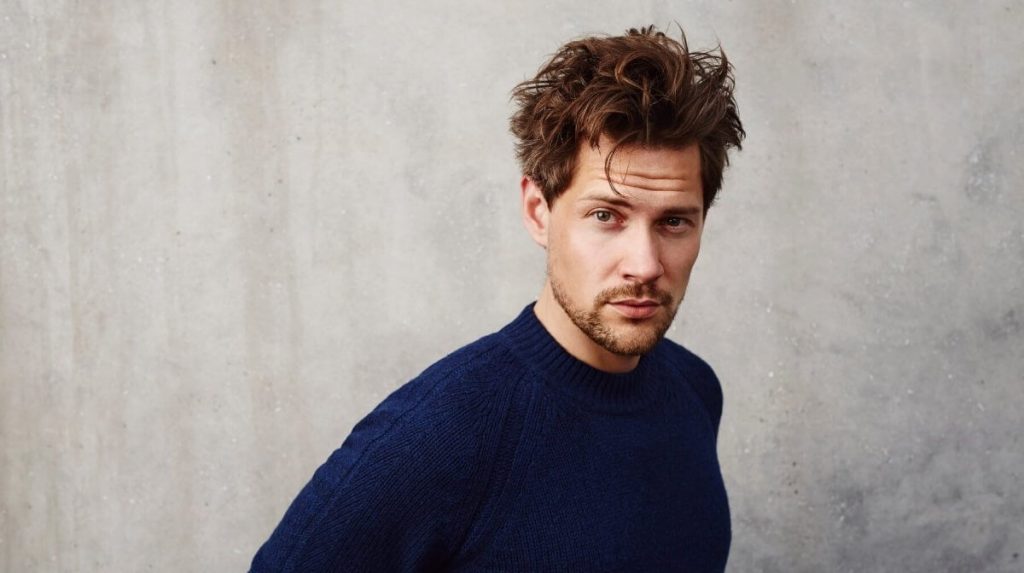 BEARD PICK
Some people have a slightly larger facial size, so while growing a beard, care should be taken that their balance does not deteriorate the look of the beard. A short beard should be placed on such a face that covers the entire face. Your face will not look big with this look. A long and large beard on a small face can spoil the attractiveness of the face. In such a situation, a small but full beard covering his face is a good option. The Oval suits every kind of beard on Sheep's face. If your face is of oval shape then you can keep the look you want without any tension.
Also Read: LATEST FRENCH BEARD STYLES 2020 – Handsome Kaise Dikhein?
SPECIAL ATTENTION TO CLEANLINESS
Just by growing the beard, you will not start getting macho, for this you will also have to take care of the beard. In this case, special attention will have to be given to its cleanliness. You can also use shampoo and conditioner to clean the beard like hair. Shampoo the beard at least twice a week to keep it clean. Also, always shave a circular massage on the beard with shampoo and wash it with lukewarm water. So that you look attractive and also avoid face allergies. Apart from this, you can also use a face wash to protect beard hair from dryness. This will also remove skin dirt.