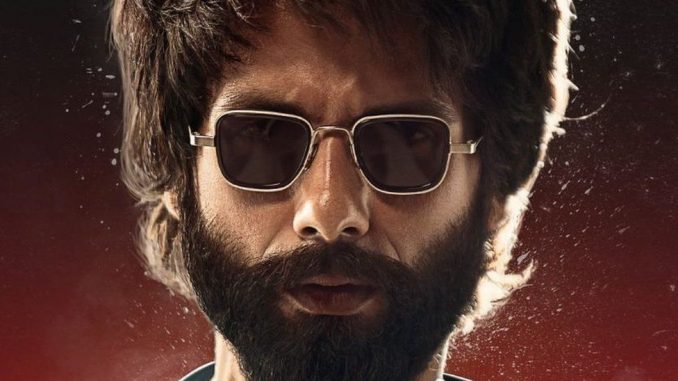 Here are a few things you must do to keep your beard clean.
Ever since the coronavirus outbreak, hygiene has been the focus for everyone, even for those who are lazy. While washing your hands remains on the top of your priority list, don't ignore the other grooming essentials, especially your beard. According to the Center for Disease Control and Prevention (CDC), facial hair is connected to the coronavirus pandemic. Keeping this in mind, it becomes imperative that you keep your beard clean. Here are a few things that you must do to maintain regular hygiene.
Wash your beard daily
You might feel lazy and want to skip washing your beard but that's not a good idea. Even if you are sitting at home you are exposed to dirt and grim. Wash your beard daily to avoid the occurrence of dandruff. If you already have dandruff, maintaining hygiene is crucial. Use a shampoo with organic ingredients. These ingredients will not make the skin dry and is also effective in treating dandruff. Using a beard shampoo prevents the accumulation of dirt and grim and thereby, reduces the chances of bacterial and fungal infections.
Brush your beard regularly
After washing your beard, dry and then brush your beard. Brushing is important as it helps in exfoliation and enhances blood circulation. It also promotes the growth of the beard. It is an easy way to get rid of the flaky dead skin that floats on the surface. After you brush your beard thoroughly, wash it properly to get rid of the flakes completely. It removes all the tangles and gives you a clean look.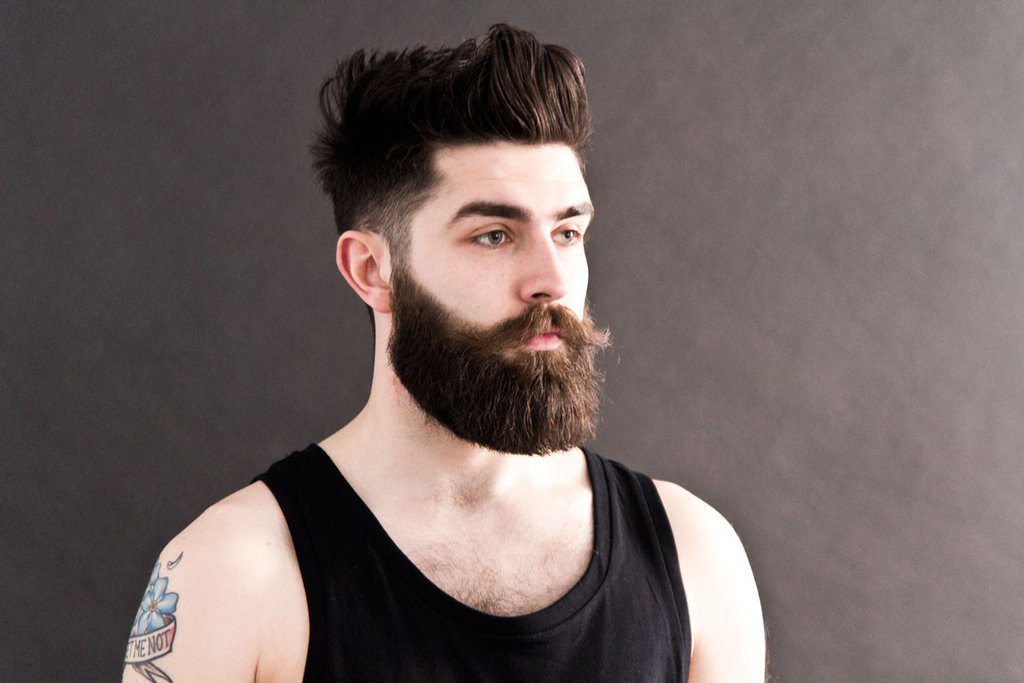 Use a beard balm/oil
When it comes to moisturizing your beard, beard oil or balm works the best. It gets absorbed into the hair and there are no patchy residues. It helps in easy styling and works as a leave-in conditioner. It is also quite effective in preventing dandruff. The ingredients in the beard oil act as natural sebum to provide good hydration to the skin underneath.
Use Lactic Acid
If you have chronic dandruff because of some underlying skin condition use lactic acid. Lactic acid is a natural ingredient, which is found in numerous skincare products. This acts as a natural exfoliating agent, therefore, helps in keeping your dandruff in check. Lactic acid is known to soothe the skin and cause less irritation. It works instantly on dandruff.
Trim Regularly
Trim your beard regularly so that it becomes easy for you to maintain. Regular trimming helps in maintaining healthy growth and makes you look prim and proper. Remember that you must stay ready for the unplanned video calls while you are working from home.