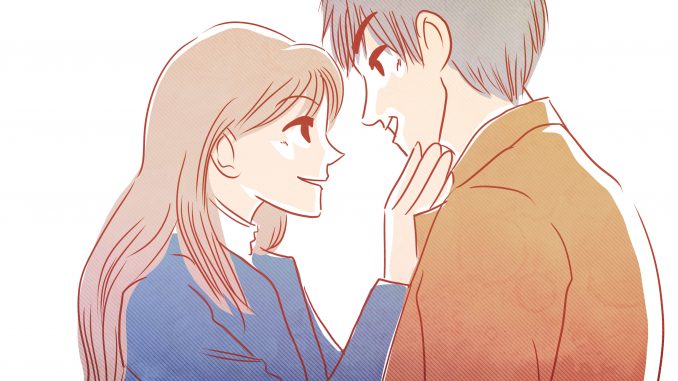 Ladkiyon Ko Kasie Aakarshit kare
There are so many girls around you, who not only look good, but are also very attractive. How to behave in front of them and how to deal with them is also very important. If you want to attract girls towards you, then you will not only have to pay attention to your looks but also your talk as well as your behavior.
1 Try to know her: (How to Attract Girls)
Talk to her and listen to his talk as well. Try to know about his family, his childhood and his religion and politics, as well as his likes, dislikes. Do not criticize or mock his answers: this is his thinking, not yours! Honor his thoughts, his opinions and his faith. Girls like to treat her like a human, so you should treat her like equal people. If you want to show yourself attractive in the eyes of a girl, then respecting her like other people can be a good start.
For example, ask her about his favorite Hobby and then ask how he chose this Hobby. This is a good way to talk to her, learn about her childhood and learn about her and her family.
2 Learn about the things that match between the two of you: (How to Attract Girls)
Like he also likes to play guitar… .you also like the guitar… .wow! Now you have something to talk about! Ask her what kind of music she is interested in, what kind of movies she likes to watch and find out what she likes to do in her spare time. If you see any similarities in the interests, then this is a good way to get to know each other and build a relationship in between.
3 Be a good friend of his friends (How to Attract Girls)
If we were to guarantee you that you would not be friend-zone, then we would be lying. But by being friends with any boy, you can show her how good a person you are, which is the best way to attract him. Make her feel how happy he will be by staying with you and that you will get double the happiness from being with him.
Stand with her in difficult times, with help, his attention will be removed from the trouble, be with her whenever you need her and listen to his words when he talks.
4 Don't behave in an unusual way : (How to Attract Girls)
Don't stare at her nor look in her eyes. Do not hover around them without anything. Don't stare at one part or part of his body (no matter how much you wish). Without the permission of the girl and unless you know her well, do not try to have sex with her and also do not use pick up lines by mistake. She will be scared to see your behavior and because of this, your attraction will also decrease in her eyes.
Tips to Impress a Girl on First Date
5. Boost your self-esteem and your self-confidence : (How to Attract Girls)
Both self-confidence and self-esteem are very attractive qualities. Girls like boys who have confidence in themselves and their work. Do some work that increases your self-confidence, such as volunteering, learning a new skill, or traveling.
If you want, you can also boost your confidence by volunteering organizations like Homes for Humanity. By doing these types of work, you will be able to prove to yourself as well as to others that you too can do something and bring change.
If you want, you can also increase your confidence by learning a new skill, like learning a second language. You do not need to do much to learn them, you can do this with the help of any online site and very easily and also for free.