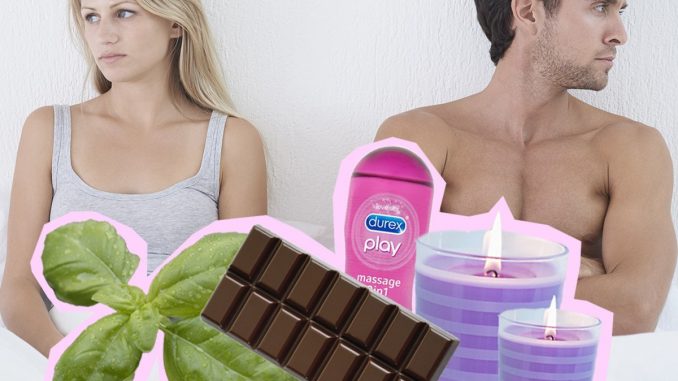 Ayurveda se Sex Power Badhaein – In Ayurveda, treatment for the problems related to sex has been under treatment for hundreds of years. According to Ayurveda, what type of diet can increase the desire for sex?
Ayurvedic Remedies to Increase Sex Power :
Spices
Not only Ayurveda but also in Roman civilization, spices have been considered helpful in increasing the desire for sex. Consumption of spices like large cardamom, cardamom, cloves, cinnamon, and black pepper and its aromas are helpful in increasing the desire for sex. This is the reason that their fragrance is also used in making many XXX perfumes.
Ajwain
Regular intake of celery seeds is helpful in increasing sexual desire.
Milk and Almonds
Mixing black pepper powder and almonds in a glass of milk before bedtime can be helpful in increasing sexual desire.
Honey and Pepper 
Consuming black pepper mixed with honey not only gives relief from colds but also increases sexual desire.
Ashwagandha 
Mixing ashwagandha, red sandalwood, cloves, rock salt in equal amounts and its intake is also helpful in stimulating the body and keeping it strong for a long time.
The bark of Arjun tree  
Making powder of whitebark of Arjuna tree and mixing it with milk is also helpful in increasing libido at night. This powder is available at any Ayurvedic medicine shop.
Asparagus 
Asparagus powder is very beneficial for women. It arouses sexual desire in women and men. Also improves fertility. Grind its roots and add a little water and cook for a while on medium flame. Its intake should start from a small amount.
Gokshur 
It increases male sex hormone testosterone. It controls the level of prolactin in women, which leads to sexual desire in them. Take it only after consulting a doctor.
Also Read – These 10 Foods Will Boost Your Sex Power, Try Today !
Shilajit 
Herb found in the Himalayas contains an organic compound called Fulvic Acid which increases sexual desire. Also, it makes the sex life full of joy. Four types of Shilajit Herbs are found in the market – yellow, red, blue, and black, etc. Its intake should be started in small quantities.
Ginseng 
It increases blood circulation in the sex organs of men and quickly removes the problem of erections. Ginseng is available in the form of paste, powder, and capsules. People who have heart, kidney, and high blood pressure disease should take it only after consulting a doctor.
Ayurvedic Medicine for Prolonged Sex: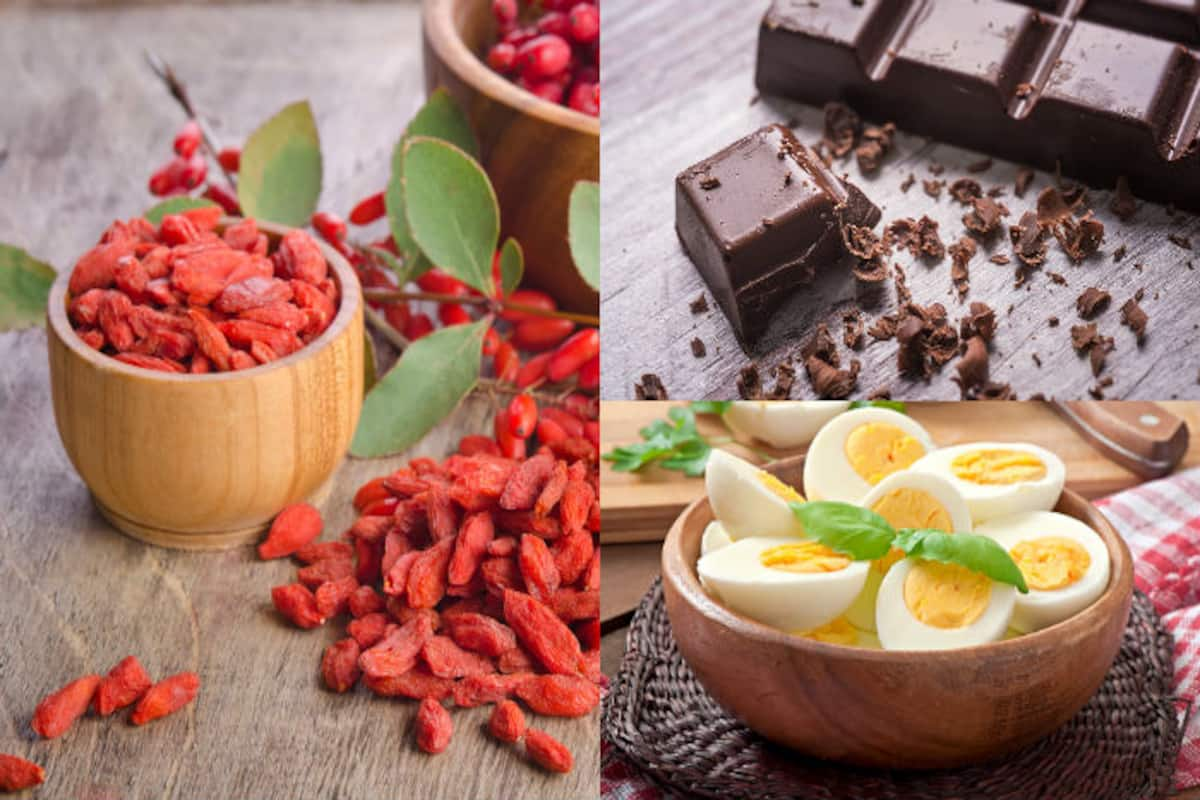 Every herb has its own distinct properties which are very beneficial for our health, but these herbs should be used only with complete knowledge and advice of experienced persons. Sex is one of the most intrinsic aspects of our lives that can be disrupted due to physical weaknesses, other drug side effects, and other health problems. But to avoid these problems, Ayurvedic medicines motivate the body to restore itself naturally. There are many Ayurvedic herbs to increase sex power, which act as a tonic to increase our body and sexual health. Come let us increase sex power ayurvedic medicines which will help in bringing happiness again in your life.
Nutmeg Ayurvedic medicine for early ejaculation – 
You can use nutmeg to promote sexual health. Nutmeg acts as a booster by heating the pubic region by stimulating the central nervous system. Due to its health-enhancing properties, the medicinal properties of this herb are absorbed by the body due to its effect which helps in preventing premature ejaculation. In Ayurveda, nutmeg, honey, and boiled half eggs are mainly used as a tonic to promote sexual health. These products are rich in medicinal properties which are a major part of Indian food. Nutmeg is also used as a spice to give a natural aroma to food and to make it tastier.
Also Read – These 10 Foods Will Boost Your Sex Power, Try Today !
Garlic is the Ayurvedic remedy to increase libido –
Garlic because of its medicinal properties is used in Ayurveda to overcome various types of health problems. Along with health problems, garlic also makes its own special contribution to eliminating sexual problems. Due to the powerful healing properties of garlic, it is used by Ayurveda to enhance the libido of women and men. Garlic is a rejuvenator for sexual health, which helps in alleviating sexual weakness due to accident or disease. Garlic is also helpful for those who avoid having sex due to sexual debilitation. According to Ayurveda, garlic is considered the mother of all other herbs, so its ayurvedic properties are more effective than other herbs. Therefore, using garlic, it is very beneficial for men with impotence.