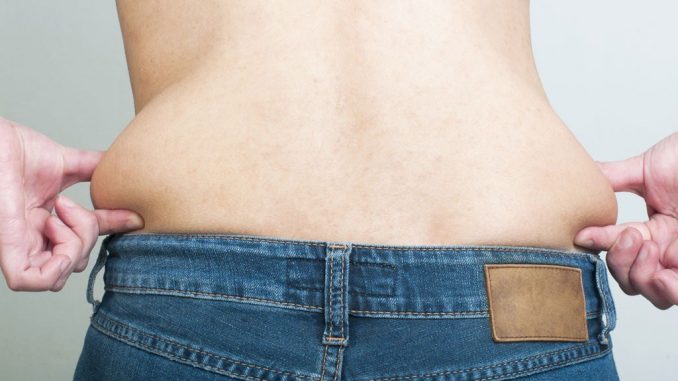 Koolhe ki Charbi- Do you want to reduce frozen fat on the hips easily? Read about these remedies! 

Nowadays people have become very aware of their health and fitness. But often when it comes to women, especially Indian women, they often have to face many problems regarding their body shape. This is because the body shape of most Indian women is round and most of their fat accumulates under the abdomen or abdomen. So they find it very difficult to reduce their hips or butt fat and it also grows the most. Do you feel hesitant when you wear tight clothes because you do not look attractive due to the frozen fat on the hips? If yes, there are some measures by which you can lose weight without exercising. Well, a lot of us don't like to work out, right? Be it laziness or anorexia or just lack of time, we all avoid exercising due to these reasons.
Also Read : Green Tea benefits for Weight Loss
However, we all want to look slim, especially when we wear modern clothes like crop tops etc., where part of your hips are visible. Women are often concerned about their increasing weight with age. Women's body weight increases the most at the hips. Also, the beginning of climbing fat first starts from here, and there is confusion about how to reduce the hips or hips.To reduce this fat, women either go to the gym or reduce their drinking too much. But often they still fail, but giving up food also affects their health. But you can reduce hips faster with exercise and a healthy diet.
Apart from this, the accumulation of fat around the hips is also a sign of poor health as it can cause many lifestyle problems.Your daily life mostly passes by sitting in a chair in the office. Maybe on weekends, you go out for some walks. If you do not do gym or any exercise, then sitting in the chair for more time daily can make your hips heavy. Or else your hips swell, due to which sometimes you feel a kind of pain in them. This happens because your muscles become inactive by staying in a relaxing zone for so long. Numerous research studies have shown that being over-fat on the hips can lead to a variety of diseases such as obesity, joint pain (joint pain), indigestion, diabetes, cardiovascular diseases and infertility. So if you want to get toned figure by reducing the fat of the hips without exercising, then follow these measures.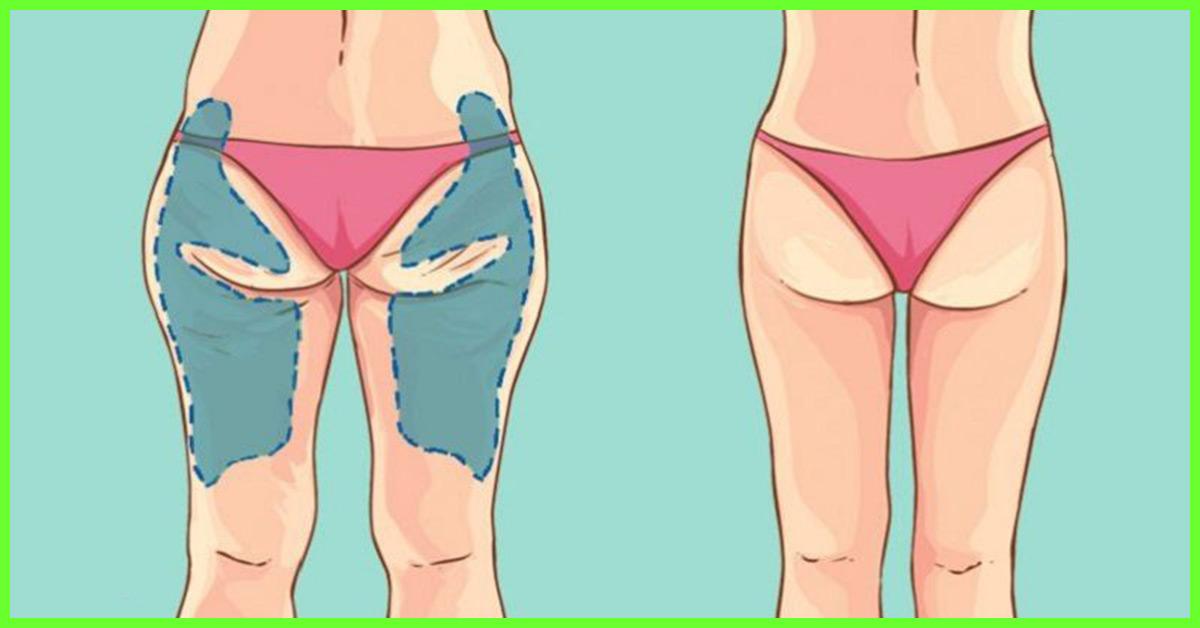 Advice # 1 The best way to reduce the fat of the hips is to drink more water because water increases your metabolic rate and reduces the fat of your hips to a great extent. 
Advice # 2 Wear corsets available in the market as they reduce the size of your waist and hips.
Advice # 3  If the fat in your hips is not decreasing in any way, talk to a doctor and see if you have any hormonal disorder due to which fat is accumulating near the hips. 
Also Read : Green Tea benefits for Weight Loss
Advice # 4 Do not sit too long.This is one of the main reasons for fat accumulation around the hips. Keep in mind that you stand or walk after a while.
Advice # 5 Take a diet that is rich in calcium. This includes broccoli, low fat milk, sesame, fish, etc. which helps in reducing the frozen fat around the hips. 
Advice # 6 To reduce fat around the hips, eat fiber-rich foods such as green leafy vegetables, fruits and vegetables, etc. because fiber is helpful in reducing fat. 
Advice # 7 Ask your doctor if some medicines like birth control pills do not increase your fat. This can be very helpful for you.