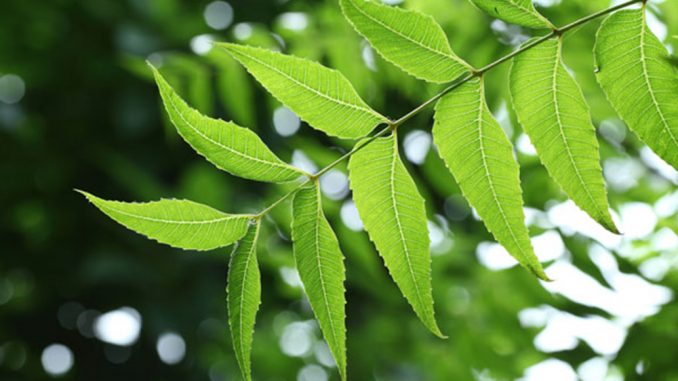 Neem For Diabetes:  According to an estimate of the World Health Organization (WHO), around 1.6 million people lose their lives every year due to diabetes. The WHO claims that by 2030, diabetes will become the 7th largest deadly disease in the world. What Is Diabetes is a permanent disease in which your blood sugar level increases. And if it is not treated, it can harm your heart, blood vessels, eyes and kidneys. Due to delay in its identification and lack of awareness, it becomes very difficult to control Control Diabetes. People struggling with have to be more conscious about their food. It is always wise to keep a distance from sweet foods, drinks, and transhats. A diabetic diet should always be a balance mix of high fiber food, complex carbs and protein. There are many herbs and spices that help you fight this disease. For example, fenugreek helps in bringing down your increased sugar level. Another name in this link is Neem, which is becoming very famous among the people for fighting this disease.
True or False: Does Neem Really Remove Diabetes?
Neem is one such plant or tree found almost all over India. Neem tree is about 30 to 35 feet high and every part of it is full of medical properties. Neem has been an integral part of the medicines of India and China since time immemorial. Neem tree leaves, flowers, seeds, fruits, roots and bark are all used in some way in medicinal use. Neem is used in all diseases due to infection, inflammation, fever, skin diseases or any problem of teeth. According to some studies, neem is also helpful in controlling diabetes. According to a report published in the Indian General of Physiology and Pharmacology, Neem is effective in preventing or delaying the arrival of many diseases.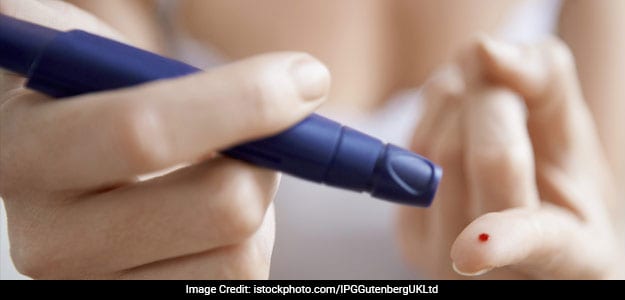 How to make Neem water for diabetes: How to make Neem Juice or Water ?
People with diabetes are often used to consume bitter substances. According to experts, neem juice also contains active ingredients with anti-biotic properties.
1. Boil 20 neem leaves in half a liter of water for 5 minutes
2. The leaves will start softening and the water will turn dark green.
3. Drain and keep it in a container and consume it at least 2 times a day.
Controlling diabetes is not an easy task, but you can at least keep your blood glucose level balanced by adopting healthy habits. However, we do not recommend such a suggestion that you leave your medicines and become completely dependent on these prescriptions. Before making any major changes in your diet, you must consult an expert once.