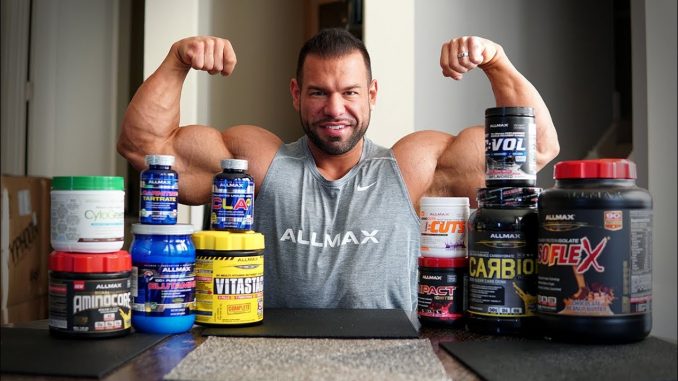 Most fitness enthusiasts know that they need to take protein powder when exercising, but does this mean that protein powder can be consumed casually? What are the problems caused by drinking too much protein powder? Let's take a look.
The first thing to know is that for fitness people, drinking protein powder is to supplement protein to build muscle, this is because of the body needs, but in fact, protein powder is not able to drink casually!
Some time ago, an article by a foreign nutritionist stated that in general, excessive protein intake has no effect if it is within a normal range.
You may hear this, many people are relieved, but the following is the key point. It is okay to have more protein intake, but if excessive intake, it will threaten health and cause a series of bad effects.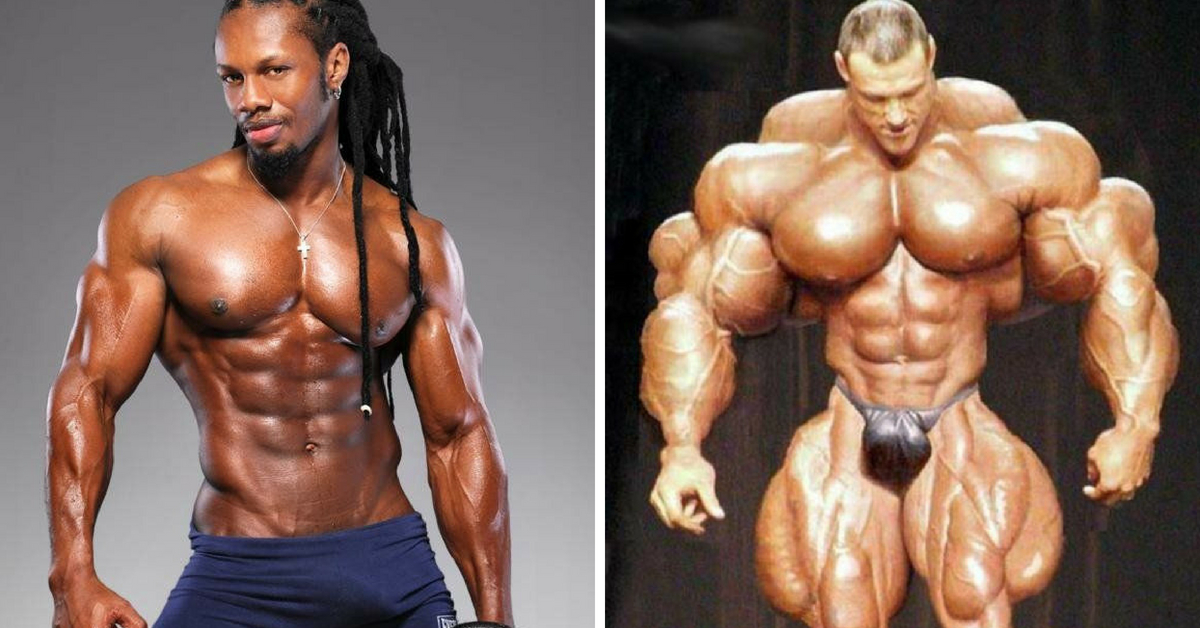 The intake of protein must follow the principle of gradual selection, and your training must also be carried out gradually. That is to say, with the increase of physical exercise, the intake of protein required by the body will also increase.
In general, taking 2 hours of exercise a day as an example, you can add a spoonful of protein powder (I take muscle technology as an example). The dosage is 85% of the specification. The actual amount of exercise for 2 hours is actually one and a half hours. The stepped supplement is fully compatible with human nutrition. It seems that a person cannot take a huge blow at a time, but the body cannot receive a lot of protein at once.
Nutritionists also said that the shortcomings of excessive protein supplementation under the premise of insufficient exercise intensity, there is no benefit and it is easy to hurt the body.
1. Excessive protein supplementation will increase the burden on the liver and kidneys, causing liver and kidney hypertrophy and fatigue.
2. A large amount of protein intake is likely to cause dehydration, decalcification and gout.
3. It may cause stones and constipation, because high protein is not conducive to the metabolism of inorganic salts.
4. At the same time of high protein food intake, high fat is usually inevitable, which increases the risk of arteriosclerosis and hyperlipidemia after middle age.
Of course, you must not be intimidated by the above text. You must know that these are just possible things, and there are prerequisites! I have said too much detailed information to prevent problems, so you can rest assured! If you ask me about the disadvantages of eating ramen and the ravioli, I will write very scary.
This article is mainly for beginners. First, pay attention to the intensity of training! Instead, pay attention to the gradual supplementation of protein. Of course, the training intensity must also be gradual. Protein supplementation should be done step by step. Long-term overdose is not a good thing.