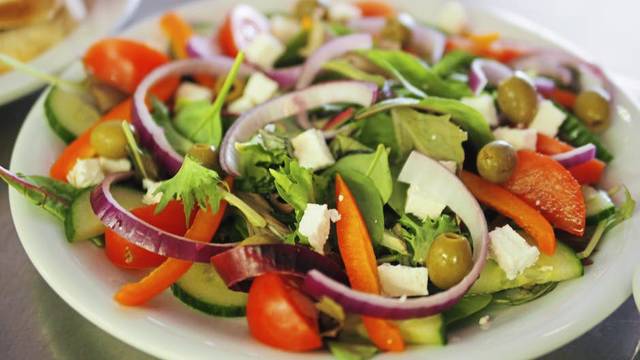 Today we are in

lockdown due to COVID-19 and are in their homes full time. Its full effect is affecting the routine including fitness. This is a time when our regular activities are not happening and that is why we are becoming lazy.
But it is very important to change it. If we do not do this then it can prove to be harmful to our health, while if we make a little change in our routine and include fruits and vegetables in our diet then these changes will also strengthen our immune system, as well It will help us to stay fit.
At this time it is more important to take a balanced diet now than to eat comfortably, which will help us to develop more immunity to fight this infection. During this time it is important to follow disciplined routines, which are necessary to keep us healthy and fit.
Quarantine How about our meal during quarantine?
During this time, you may find it difficult to pay too much attention to food, but if breakfast, lunch, and dinner are taken properly then they will go a long way in making you healthy. For this, it is necessary to understand at what time you should eat, that is, what should be 
meal planning
, let us know.
In this smart way, you can prepare for the whole week what you are eating all week. At this time most people are working from home and according to this, they want to do any work quickly and easily so that not much time is wasted. But at this time eating healthy is also very important for us.
Breakfast is very important for our health. We should always have breakfast. Anyway, don't say 'breakfast like a king'. So keeping this in mind, you can have breakfast, like moong ka chila, mix veg uttapam and dosa, you can take it for breakfast.
Talking about lunch, you have to eat whole healthy food, such as some dry vegetables with chapatti, sambar or lentils and 1 glass of buttermilk or curd. If you try to avoid potato at this time, then it is good for your health.
If you have a habit of drinking tea or coffee in the evening, then try to change this habit. You can have green tea instead of tea in the evening.
Dinner-
Make
 sure that you have to eat light food at night, like oatmeal or some boiled vegetables, because you have not done much physical activity throughout the day, then keep dinner very light.
Hydration:
 Drink 3 to 4 liters of enough water to keep the body hydrated. You should also include buttermilk and soup in your diet so that your body remains hydrated.