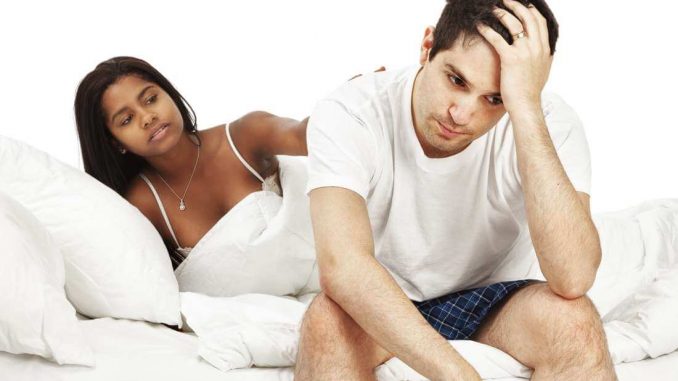 There are many issues in our life, on which all of us are unable to talk openly. One of these is erectile dysfunction. People do not like to talk about this problem, but not talking is not a solution to this problem. You have come to know about the indifferent attitude of the society towards this matter that the name of erectile dysfunction was not taken anywhere in the film. However, according to a study, erectile dysfunction is found in men between 40 and 70 years. Such problems occur due to vascular, neurological diseases, diabetes or prostate surgery. Apart from these, it can also be caused by the side effects of medicines. About 75 percent of men suffer from erectile dysfunction due to these reasons. Erectile dysfunction is a problem in which the penis is not stimulated enough for sexual intercourse.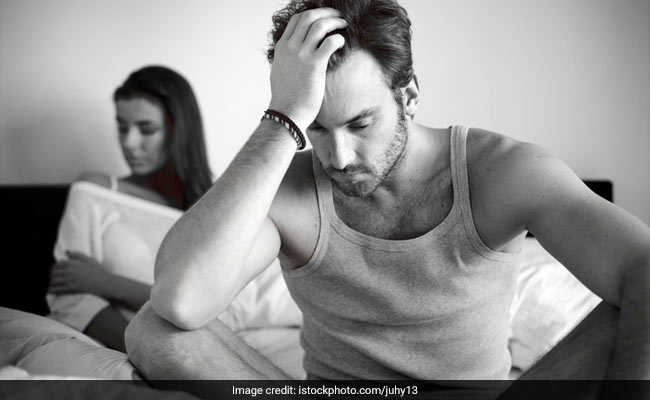 1. Start walking regularly
, according to a study done at Harvard University for 30 minutes daily Walk reduces 41% risk of erectile dysfunction. Exercising regularly and walking also reduces this problem in obese men.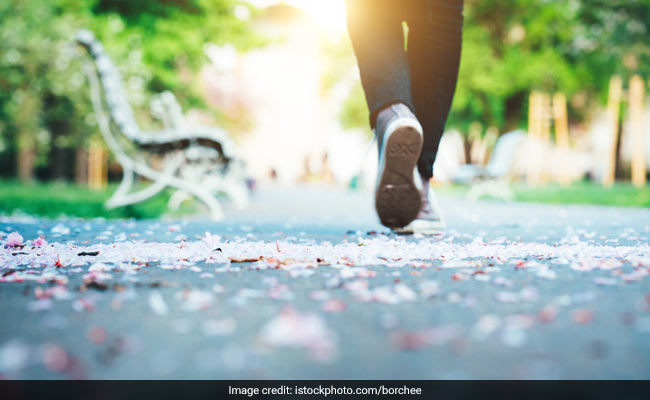 2.Eat the right diet
According to the Massachusetts Mail Aging Study, natural foods such as nutritious foods like fruits, vegetables, grains and fish and some amounts of red meat and refined grains can reduce this risk. This problem also arises due to heavy deficiency of Vitamin B12 and Vitamin D. This problem is also overcome in adults by daily multivitamin and fortified food.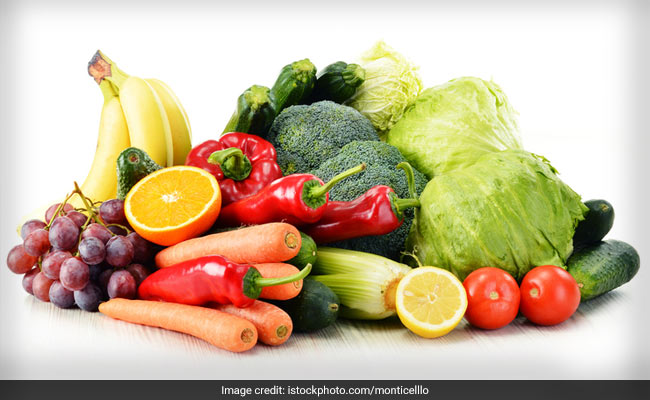 3. Also pay attention to your vascular health
High blood pressure, high blood sugar, high cholesterol and high triglycerides damage the arteries of the heart and can also cause heart attack and stroke. This also results in erectile dysfunction. HDL means lack of good cholesterol and increased obesity are also the reasons for this. See your doctor and know if there is any vascular system affected so that your heart, brain are fine and sex health is maintained.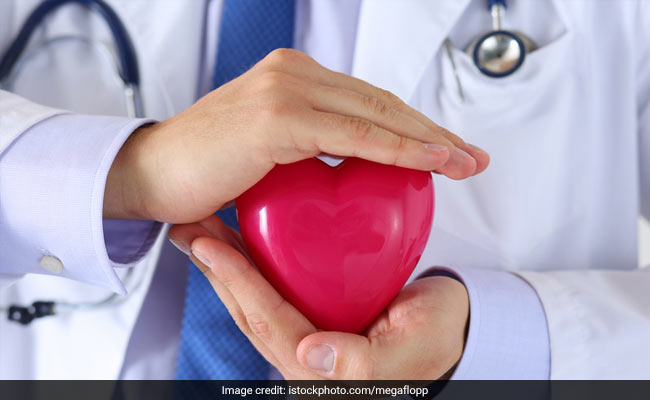 4. Take care of your size 
and try to stay lean. If the thickness of the waist reaches 40 inches, then the risk of erectile dysfunction in such men is 50 percent higher than men with 32 inch waist. So keep weight under control. Obesity increases the risk of vascular disorders and diabetes and are the major cause of erectile dysfunction. Excess fats affect men's hormos and may also be the root cause of the problem.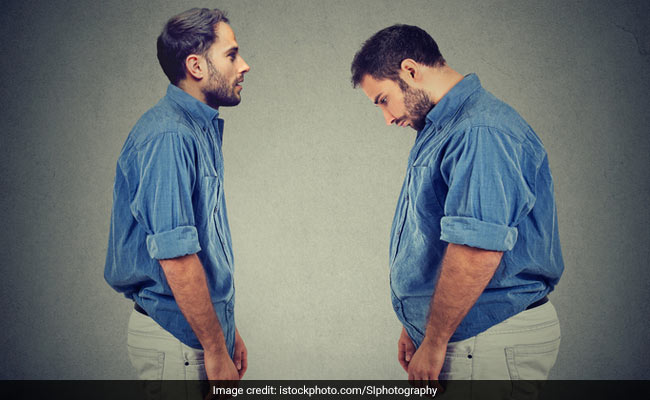 5. Exercise muscles
does not mean to increase your balance. If the hips are strong, it helps to bring tightness in the penis and blood flow remains on the same side. During a British trial, biofeedback and lifestyle changes such as quitting smoking, losing weight, limiting alcohol intake, etc., along with three months of daily waist and ax exercises.