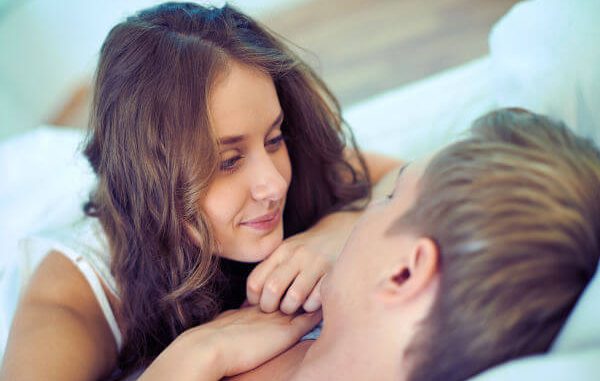 Boyfriend ko Girlfriend se kya Chahiye
Even if you say that my boyfriend does not hide anything from me and shares everything, he is very comfortable. but it's not like that. There are some things which are in the heart of the boyfriend but he does not want to bring it on his tongue.
1. Feeling together
Boys are very fast to watch. He is always comparing his girlfriends. In such a situation, when you are going to dinner with your partner, then you want to go fully dressed. She tries to go in a big gown and very fashionable. Your boyfriend always has a simple veneer and less fashion so that you can feel each other while walking together. One has to stay away from heavy clothes. At that time, he does not say anything about your happiness and the time spent on the dress, but this is what is in the heart, you look simple and sober.
2. Maybe the Relationship is not deep
After getting into the relationship, the boys realize that in their conversations, perhaps this relationship from their girlfriends is not sure yet. She is not so attached as a boyfriend. In such a situation, he often tries to check this relationship but does not speak it. Emotionally he suffocates from inside. He often resorts to physical relations or kisses to check what you are saying.
3. Physical relation
Even if your boyfriend says that he does not give much importance to sex in the relationship, but boys should not be so. He thinks about sex with his girlfriend. It is not necessary to have sex everyday, but sometimes there is a desire. You can also notice these things yourself. He may not say anything in the new relationship but as soon as the relationship gets old. He calls when he is alone at his house, or he will tell you that his friend's room is often empty. From all these things you can guess what he wants.
4. Night Out With Friends
Boys always wish that they get girlfriends who do not mind their nightouts with friends. However, most girls are irritated by such plans of boys. In such a situation, the boys are afraid to tell their girlfriends about the night out. To check this, he often narrates stories of his friend's night out to his girlfriend, but refrains from speaking on his own.
5. Close but a short distance
As soon as she is in relation, the girl feels that she has got the right over the boyfriend and starts to involve him in every little thing. But boys want to keep a distance between friendship and love. Their effort is that the girlfriends should not interfere in everything they do. In such a situation, when the girl starts coming closer, she hesitates to speak this thing. They fear that they will not feel bad and the relationship will not get spoiled. In this case, the matter of the heart remains in the heart.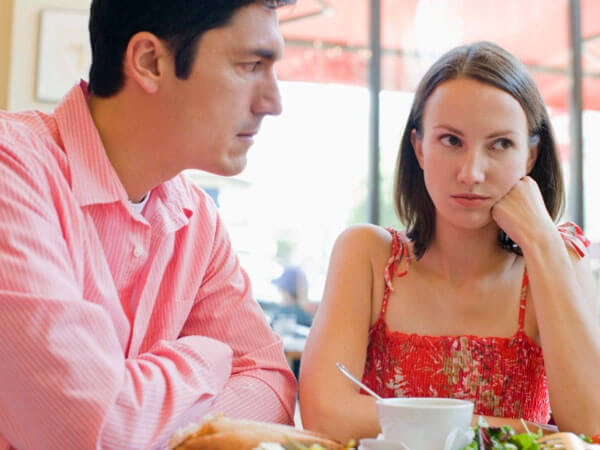 5. Stability
If there is stability in the relationship then they like it. They want him to come to the house when he is tired and whenever he talks to his girlfriend on the phone, he asks them to understand their daily behavior and understand them.
6.Allegiance
Men want their girlfriends to never lie to them and always treat their relationship with integrity. Men get very jealous when their girlfriends give more importance to another man than them.
7. Care
One thing that every man likes is that his girlfriend takes care of him at all times.
So these things are the ones which every boy wants from his Girl Friend.
Also Read : Want to make Boyfriends jealous (Boyfriend Ko Jealous Banaye)