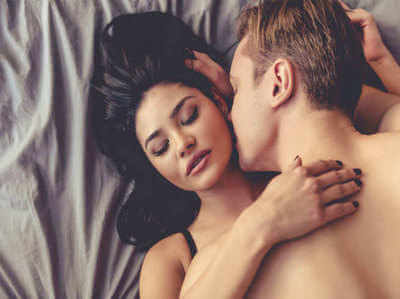 Sex is such a topic that even today there is little discussion in the family. Today's youth is more aware of this topic due to sex education and the facility to answer questions on the Internet. Despite this, there is a fear about some things, especially girls, which dominate their first time experience. To avoid this, girls should take care of some special things:
Do these questions to yourself?
Before first time sex, definitely ask yourself, are you really ready for this? Are you confident about this next step in your relationship? Are you not taking this step in any pressure? Keep in mind that you come to this stage of the relationship only when you are really ready for it.
Do not forget the protection, no
matter how excited your partner is, but do not have sex without protection. If you want to use which method of protection, then talk to your partner in advance.
Also Read :How to know whether a girl is a virgin (Virginity Kaise Check Kare)
If not comfortable then stop
If you are not feeling comfortable during sex, then ask the partner to stop without any hesitation. Keep in mind that being comfortable is also as important as being your mail partner.
The pain will be less
There will be pain during the first time, but you can take some measures to reduce it. Take a shower with hot water before sex. If there is a bathtub, allow the body to relax in hot water. This will relax your vagina too. Keep in mind that during this time, room temperature, beds etc. should also be comfortable according to you.
Keep Thoughts Away
During the first time, many types of thoughts are bound to come to mind, though it can spoil your experience. Try to relax and focus on your partner. Remind yourself why you want this. With Mind Relax, you will be able to truly enjoy the experience.