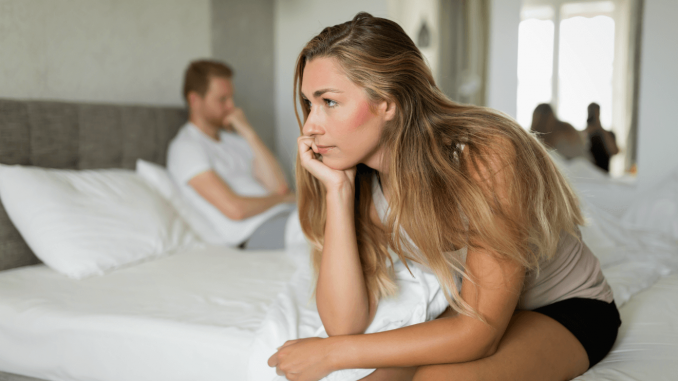 If you want to strengthen your mind and learn to handle the decline of life with confidence, then keep reading.
Consider visiting a therapist: Without help, it can be difficult to determine the best way to deal with your emotions and find the exact cause of your struggle. Explain your feelings to a licensed mental health professional and you can get help working through them.
Feeling mentally and emotionally vulnerable may be part of an underlying mental health condition that needs treatment. Talking to a doctor can explain the situation to you and explain the best course of treatment.
Stay away from things that disturb your mental peace: If you are playing with your mental health by taking drugs, drinking alcohol, stealing, lying, then you are getting depressed by your ability to be emotionally and mentally strong. Huh. Start getting these things out of your life, or at least keep them in range so that they don't control your behavior and feelings. If you have an addiction, seek help.
Take care of yourself:
Exercise, healthy eating, peace, and relaxation will help you to develop and maintain your mental and emotional strength. By taking care of yourself, you are sending a signal to your mind, that you should take care of yourself. Make sure that you are giving enough time to meet your basic needs, such as exercise, food, sleep, and rest.
Exercise regularly. Set aside 30 minutes for exercise per day.
Eat a balanced diet of healthy foods like fruits, vegetables, whole grains, and protein.
Set eight hours of sleep per night.
Set for at least 15 minutes per day, practicing yoga, deep breathing exercises, or meditation.
If you are exercising and sweating, then drink at least eight glasses of water a day.
Enrich your mind: Challenge yourself to keep learning all the time. The more knowledge you acquire, the mentally stronger and smarter you will become. Don't let yourself get stuck in a rut mentally or physically. Be curious, aware and alert about the world.
Read books, watch good movies, go to music festivals, go to plays, watch dance, see art in one form or another.

Make your own art. Weave, sculpt, make music, paint, write – stimulate your creative side of doing anything.

Learn new skills Do something new in the kitchen, do something new around a garden, learn to drive a manual car, run a 5000 meter race, learn fishing.

Talk to people Go beyond small talk and have a deep conversation. Know the history of the people and share your own talks.