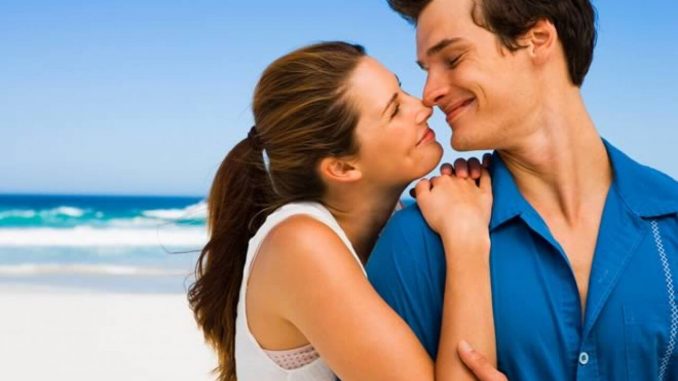 Dosti ko Pyar me kaise Badle
At times, love thrives in strange environments. For example, a cute boy is your friend for a long time. Both of you have given a lot of advice to each other on the relationship and have also made fun of the dates which have proved to be bad. But one day you realize that you have fallen in love with that friend. Will you do it now? This is quite complicated, if there will be no feeling of love for you in your mind, then misconceptions will increase unnecessarily and by taking wrong steps, you will not want to lose your friendship. Therefore, here we are telling a safe way to come out of the circle of friendship without any disturbance.
Pay attention to feelings (Love is Friendship)
Those girls whom boys consider to be close friends, often give them the title of 'good girl'. This is why she seems to care about him. Actually, you start doing everything that they like, because you want to make them happy. Also, since you do not want them to know about your feelings, therefore you will try to stop yourself and will not be able to behave normally. But such behavior does not attract boys.
Don't stick to them (Love is Friendship)
Maybe you need them more than them. But this does not mean that you show your worthiness in front of them. Even if you want to increase the speed as soon as possible, but they should not feel that you are rash. With this you can lose the chance to woo them. In other words, be patient, give time to the relationship and slowly indicate to them that you like them. Try to understand the hidden clues in their reactions. If they make a mild romantic gesture, then know that they are interested in you. But if it is not so, do not proceed.
Spend less time together (Love is Friendship)
It is not right to think more about them. Go out and spend time with your other friends. This can be a good way to divert attention. Do not be easily available. Take some time to respond to their messages and calls. If they are interested in you even a little bit, then your absence will remind them of you and will increase their desire towards you. According to Robert Cialdini's book Influence: The Psychology of Persuasion, based on the concept of scarcity, people tend to give more importance to something that meets or is overcome by Mushkil. If they don't remember you then they are not interested in you. It would be better to find someone else.
Create competition (Love is Friendship)
There can be nothing better than jealousy to promote their desire towards you. Go on a date with other attractive boys and admire the date in front of them. When they offer you to go on a date, then postpone them by citing other plans. Let them feel that there are more people who want you. If you go to a party with them, then flirt with other boys. Knowing that someone else likes you, the tightness of jealousy arises in them is undoubtedly valuable. Ask them for
Ask For help (Love is Friendship)
them to do something for themselves for change and you sit and watch them. Studies show that when people do something for you, they start liking you. This is called the Ben Franklin effect. Ask them to pick or drop themselves, fix some stuff or ask for advice.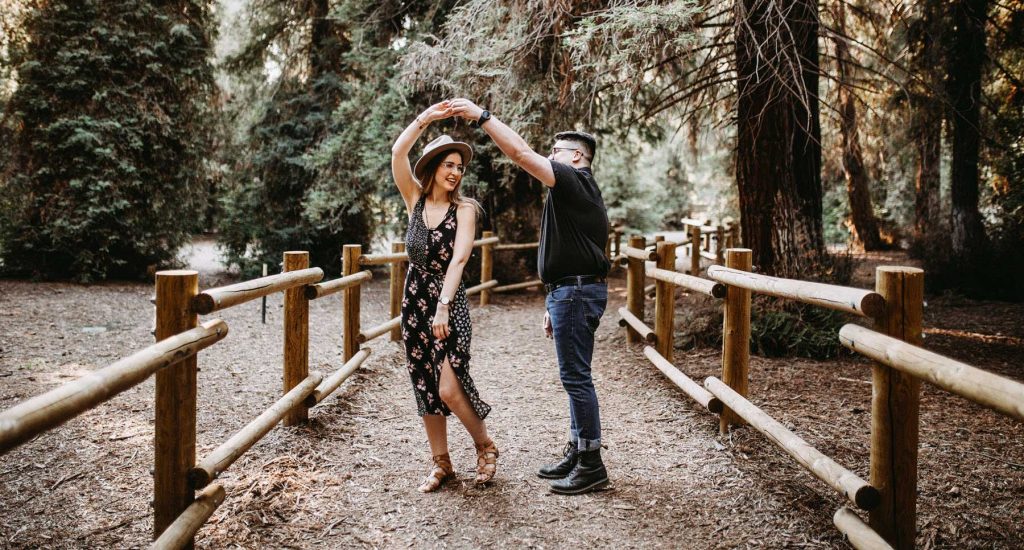 Use the power of touch (Love is Friendship)
There is a big difference between touching in a casual manner and touching it romantically. Try alcoholic maneuvers. Try to awaken the buried feeling of romance. Once they realize that they are attracted towards you, nothing can stop them. However, if all the tricks are failing then know that they are not interested in you. Do not fret; There are many other boys who you may find interesting. Go ahead and start looking for them.
Also Read :How to get out of Friendzone – Ladki ko Impress !
Work advice (Love is Friendship)
Rachna Khanna Singh, Clinical Psychologist and Life Coach, Artemis, Gurgaon, says, "Before taking any step, you have to redefine the boundaries of your relationship with your friend and think about its impact on yourself. Remember that the foundation of a long and strong relationship is still friendship. Start slowly and look for signs. Do they flirt? Do you feel jealous when you talk to other boys? You can come out of the realm of friendship by overcoming fear. Call them on a romantic date. One of the most common reasons why girls remain confined within the realm of friendship is that boys do not realize that they are romantically interested in them. The second best way to know about their feelings is to tell them all. This is a very straightforward method and it may work in your favor.
"I was a friend of a boy for five years and I loved him very much," says Radhika Sood, an advertising executive. But I could never muster the courage to say that. He dated other girls and married one of them. In a recent college conference, he revealed that he also liked me. I believe that direct, clear confession is the best way. "