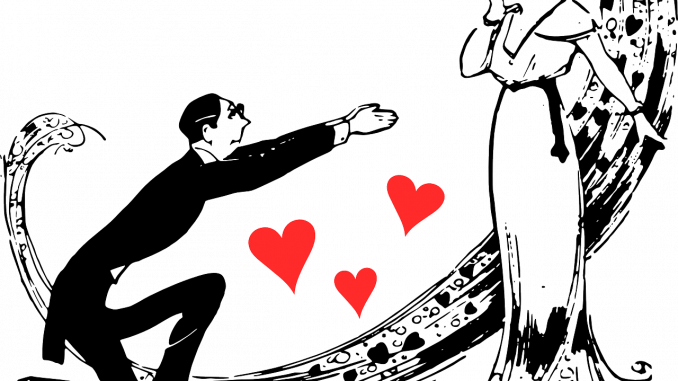 Kya Wo Aapko pasand karta hai ?
How to know if a boy likes you or not?  We are having questions from our friends. Love is very strange, it will be known only to those who love each other. For example: In front of her, there will be a slight increase in heartbeats and stopping of breath. However In today's time, love is probably not known until that moment when a boy tells a girl directly. Many times it has been seen that many boys start quarreling among boys and after some time they get to know that they are deceived in love. So it is better to have all these troubles and regrets resolved beforehand.
The dream of a girl is that her soulmate, whom she has fit in her heart and mind, expects her to love her equally. And anyway, unless the two love each other dearly, the fun of love is useless. But how to find out that he likes you? That he really wants you, it is very important to find out what is in his heart. No one can know the mind of someone easily, for that one can also know with body language, so come, today we are going to tell you some of the best tips with which you can identify how much a boy loves you.
Makes Eye Contact with you- Aapki Aankhon Mein dekhta hai (If a Boy Likes You)
By the way eyes can be used to identify love. It is very important to have eye contact in any relation, whether it is friendship or love. If the boy only pays attention in your eyes while talking to you, and talks with eyes fixed in your eyes. Smiling while talking to you, so understand that he also loves you wholeheartedly.
Flirts with You- Aapke saath Flirt karta hai (If a Boy Likes You)
When a boy falls in love with a girl or starts loving her heartily, he starts flirting. He has many tricks to make the girl happy by making her laugh. When he jokes with you, touch you, put his hands in your hands, then understand that he is interested in you and he wants to come close to you.
Listening to you – Aapki Baatein Dhyan se Sunta Hai (If a Boy Likes You)
This is a little fine hint. You can identify if you are talking to her and he is listening closely to you and answering everything properly. While discussing anything, he will take you seriously and will also give his opinion.
Compliments – Aapki Taarif Karta Hai (If a Boy Likes You)
Any girl loves listening to the compliments and everyone knows this. So whenever you meet her on Facebook, Whatsapp etc he will give you very good compliments.If anyone says anything about you, but he will always praise you, then understand that he likes you from the bottom of the heart.
If He's shy:- Agar wo Sharmata Hai (If a Boy Likes You)
Whenever a boy likes a girl and meets  for the first time they are very shy when talking. So if he is shy while talking to you, then it is also a good point to identify a boy. By this you will also know that he does not love any other girl, because if we do any work repeatedly, we can do it without any hesitation.
Learn from chatting and calls – Chat/ Call pe kaise baat karta hai? (If a Boy Likes You)
Technology has gone so far in the modern era, now people are not as busy on phone calls as they are on Facebook and WhatsApp. If the boy is sitting with you and ignoring your words, he is paying attention to the messages and calls coming on the phone, then understand that he is just passing the time with you. Apart from this, if he keeps talking to you through Facebook or Whatsapp, then there is something in his heart for you.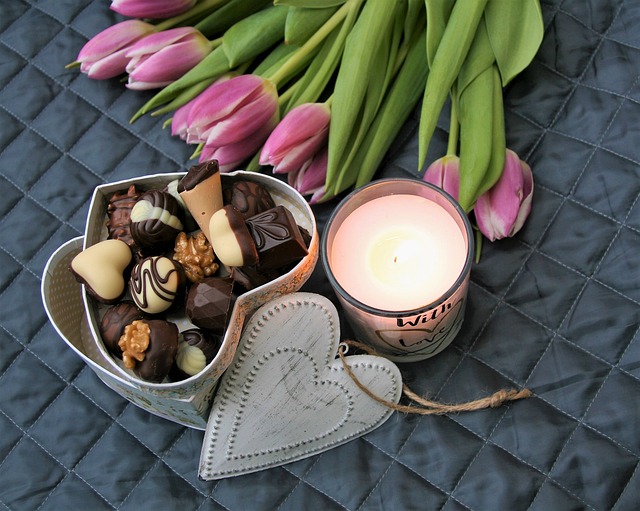 Doing anything for you : Aapke liye kuch bhi kar sakta hai (If a Boy Likes You)
When the boy starts wanting a girl, he is ready to do anything for her. If you are in trouble then you will definitely support you in your sad time. In this way you can know whether the boy likes you or not.
Ask friends : Uske Dosto Se Poocho (If a Boy Likes You)
You can ask his friends about whether that guy likes you or not. Boys often talk to their friends about their crush. If he likes you, chances are, he may have told his friends. So if you talk to these people, in such a situation, you will be able to understand what their feelings are for you.
How does he treat other girls: Doosri Ladkiyon se Kaise Baat Karta Hai? (If a Boy Likes You)
Note: It is very important to know how he behaves in front of other girls. Also pay attention to what he tells you about other girls. If he asks you about ways to attract a girl, he probably thinks of you as nothing more than a friend. However, if he comes to you all the time complaining about some girl, and tells you that he does not understand, how will he find a right girl for herself, because every girl will find her only his friend If you understand, then there is a possibility here, that he is trying to indicate to you that he likes you.
Signs female friend likes you more than a friend-Pyaar ke Ishaare