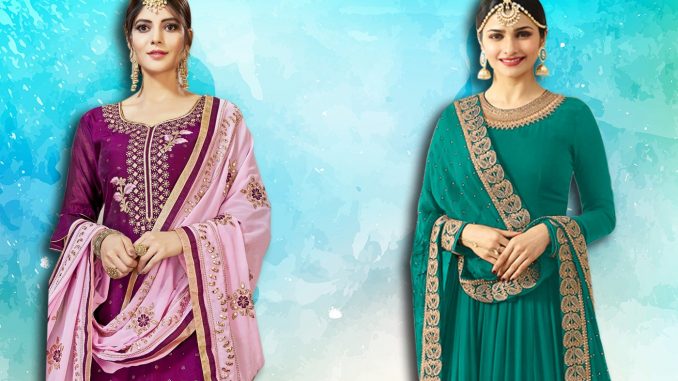 Everyone wants them to look attractive and glamorous but this is not possible for everyone. Because in this run-away lifestyle hardly a person has so much time to take care of himself properly. In such a lifestyle, you cannot go to a regular gym or follow the right diet, but one thing that you can take care of is your fashion sense ie what kind of clothes you wear. Our clothes and our fashion statement can also make and spoil our impressions to a great extent. Apart from this, our clothes also make us look fat or thin. If you also feel that your obesity is spoiling your look, then you can look slim and attractive by making some changes in the way you wear your clothes.
Sitting and walking in the right posture makes you look more slim and confident. Good posture means that your ears, shoulders and chin should be perfectly parallel to the ground. Keep your waist perfectly straight and your feet parallel to the ground.
Wear only clothes with perfect fitting. Keep in mind that the clothes you have worn should not be too loose and not too tight. Wearing clothes of perfect fitting not only gives support to your body, you also look slim.
Try wearing dark colored clothes. If you want, you can choose clothes in black, gray, purple, brown. You will look slim by wearing such colored clothes. Apart from this, wearing only one color clothes can also look thin.
To get an attractive and slim look, it is important that you wear the right size clothes. Wearing clothes that are larger or smaller than your size can make you look fat. So while buying clothes, keep in mind the size.
Wearing a dress with very large print makes the body look more unformed. So try not to have too big a print.