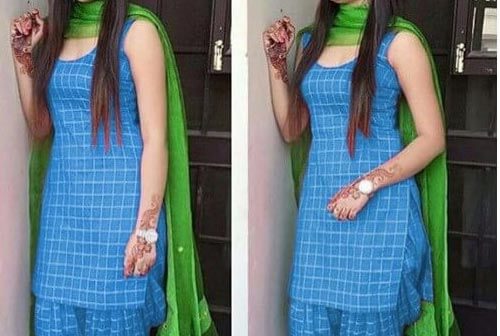 In the summer, everyone thinks about what to wear and how to keep us warm and to take good care of our body so that we do not have any problem nor any skin related illness, then we know some good tips. Due to which you will not have any disease nor any other problem.
Pay attention to the colors of the clothes
The most important and most important thing is that how do you like to dress in summer, if you like dark colored clothes then in summer you should not wear at all-
1.  Always wear light colored clothes in summer, it will make you feel less hot.
2. Wear clothes made of cotton mix silk, chiffon, georgette and handloom and khadi that absorb sweat.
3. Always wear a dress that is of cotton and full sleeves in the afternoon. You can wear sleeveless at night if you want.
4. Do not wear heavy fabric that is difficult for you to handle.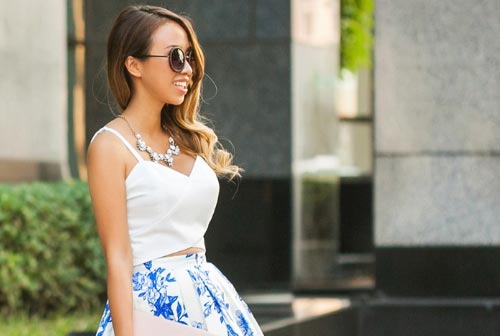 Special style tips for summer
In summer, everyone says that wherever we go or we wear anything, we look unique and at the same time we do not have any problem and we also look the most beautiful, all of us start shopping as soon as summer comes. If you are shopping for, then keep these things in mind.
This time multicolor is in trend in summer. It would be good to choose colors like Hot Pink, Aqua Green, Sea Blue, Red Wine, Shiny Purple this season. White is the most preferred color in summer. Also, there are many shades of white in the market.
Most printed clothes are worn in summer. There is increasing demand for pints that give a glimpse of nature in recent times not only among girls but also in boys.
One should take care of your body type first. 

Healthy girls like the print of small flowers, more bright colors give more vigor to obesity. 

Thin girls are able to look good with big flower-leaf prints.
Shorts and knickers have creased a lot in summer. They are more comfortable than they are in trendy. You can have it in denim, cotton and many varietie