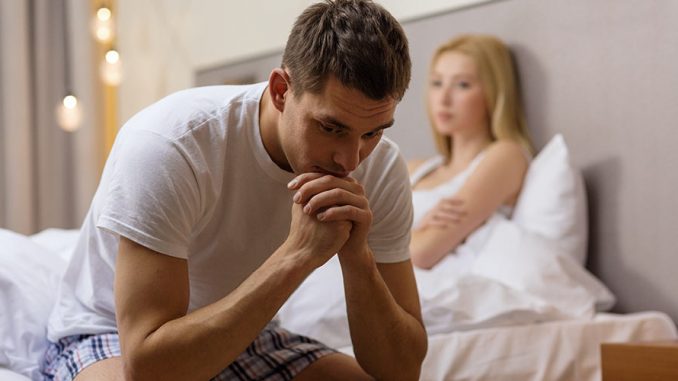 Shukranu ki Kami -Low sperm count is a condition where sperm count is below the normal rate or less than 15 million sperm/ml. In the medical terms, this condition is called oligospermia. This condition can proceed to a point when there is absolutely no sperm in the semen and that condition is called azoospermia.
Sperm production is a very complex process and depends on a large number of factors such as your mental and physical health, your career and workload, your sexual and medical history. Apart from these reasons, your lifestyle also plays a very important role in determining sperm count.
Since the cause of low sperm count cannot be easily determined due to a large number of factors that affect it, treatment for low sperm count is not limited to a particular set of drugs. It contains a long list of treatment guidelines that you need to follow to improve sperm count. Regular exercise to promote your mental and physical health and a healthy balanced diet can help you remove less sperm. 
Also Read : Is your underwear lowering your sperm count
How is low sperm count treated?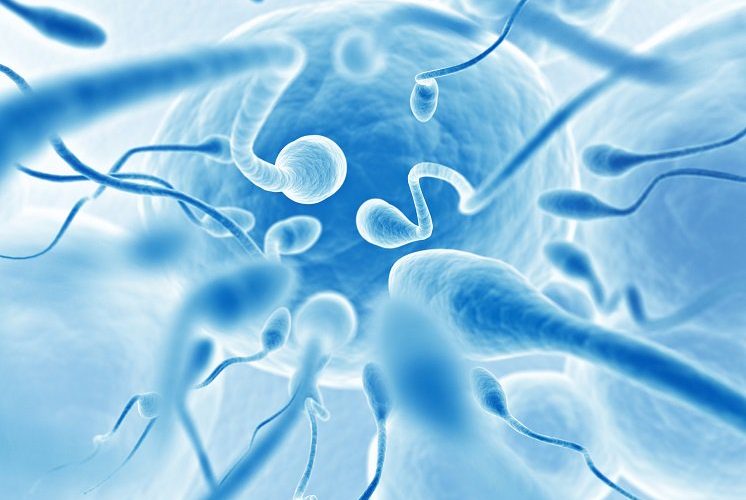 If you are diagnosed with low sperm count, the first line of treatment always improves your mental and physical health as it causes the condition in most cases. In many cases, hormonal discharge and anti-sperm anti-body also cause low sperm count.
However, if the condition is due to some bacterial infection or some previous medications, then you will be prescribed medications to treat the condition. Some of the most common drugs used in the treatment of low sperm count are clomiphene, letrozole, human menopausal gonadotropin, testosterone pills, bromocriptine, and imipramine.
Other drugs used in some specialty drugs include Clomiphene Citrate Oral, Gonal-F and Gonal-F RFFSbutaceous, Serophene Oral, Folitropin Alpha Subcutaneous, and Gonal-F RFF Ready-Ject Subcutaneous. In some extreme cases, where medication is not wasted surgery is the last and only option. This is the most common Varicocele treatment where varicose veins decrease nerve functions. 40% of infertile men suffer from this problem.
Who is eligible for the treatment of low sperm count?
Only 20% of couples conceive in the first month while 70% in the first six months. But if it has been more than a year then you definitely need to visit a doctor to calculate sperm count. The current average sperm count determined by the WHO is 15 million sperm per milliliter. Individuals with less sperm than the standard are eligible for treatment of low sperm count.
Who is not eligible for the treatment?(Low Sperm Count)
Understanding a baby in the first month is possible only in 20 out of 100 cases, and in about 12%, about 10% to 15% of couples conceive a child. So it is not that you are having low sperm count even if you are not able to conceive in the first year. This can happen for other reasons even if you count sperm count more than 15 million per milliliter.
Also Read : Is your underwear lowering your sperm count
Are there any side effects?(Low Sperm Count)
The side effects of treating low sperm count vary greatly depending on the drug and its dosage. The most common side effects are temporary blurred vision, weight gain, and liver damage in some extreme cases. The drug bromocriptine typically causes nausea and dizziness. Danazol is a synthetic hormone that gives you side effects like acne, hot flushes, and hirsutism (hair). Clomiphene is the most common drug used in the treatment of low sperm count and is often associated with mood swings and headaches. In the case of surgery, side effects may include all of the above with prolonged sexual problems.
What are the post-treatment guidelines following treatment?
Post-treatment guidelines include a better and healthier lifestyle in order not to develop the condition once again. D stress is important when it comes to posting treatment for low sperm count. You will be suggested to include vitamin C, zinc, selenium, folic acid, CoQ10 and antioxidants to promote sperm growth. Proper sleep and regular exercise to keep your body healthy and fat-free. Limited sexual activity is, therefore, one of the major causes of male infertility, as sperm supply always exceeds demand. If you have any, they directly affect your fertility, then check your other medications.
Also Read : Is your underwear lowering your sperm count
How long does it take to recover?(Low Sperm Count)
The time for treatment depends entirely on the person's problem and the medications used to treat the condition. Very mild cases of low sperm count which do not require medication, sperm count may also be normal in a month. In extreme cases, where the deficit is very high, it can take up to 6 months.
What is the cost of treatment? (Low Sperm Count)
The cost of treatment starts as low as INR 100 but this drug is only for mild conditions. For severe conditions, counseling fees can start from INR 500 with medicines ranging between INR1000 to INR 5000. In case of extreme conditions where surgery is the only option, the cost can vary between Rs 3 lakh and Rs 5 lakh.