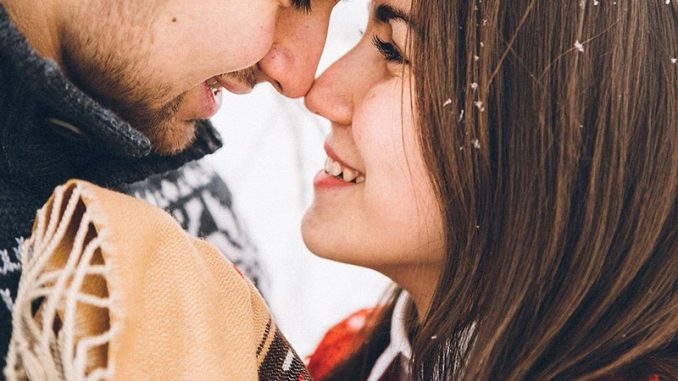 When it comes to dating tips for women, one size doesn't fit all. A young woman in her teens or 20s dates A LOT differently than a woman in her 30s and 40s. And while most woman generally want the same outcome, there are certain things women in their 30s and 40s know about dating that they disregarded or simply didn't focus as much on in their younger years.
That's why we talked to some of today's top dating experts to see what they saw as the most important advice women in their 30s and 40s dating today should think about. After going through what they had to say, we came up with these 15 top dating tips for women who are out of their 20s and ready for something more serious.
1. Know your non-negotiables.
These would be those instant deal breakers of yours—he's a smoker, a non-monogamist, a cat-lover, etc.—that instantly tell you to move on so you're not wasting your time. "What are those three things that are not negotiable when you're looking for a relationship?" asked relationship expert Dr. Melanie Mills. "Try not to include physical or financial attributes. Focus on character traits, personality type, and value systems."
2. Don't limit yourself.
"In your 20s you might have frowned when thinking about dating a guy with a child or one that had previously been married," says Mills. But the chances are, if a man is is his 40s, there's a higher probability he's been married or has kids.  "Stay open to men that have been divorced," she adds.
3. Don't lie. Don't even inflate the truth.
Sure, you want to impress each other, but honesty from the start is a prerequisite to trust, says psychotherapist, Dr. Jennifer Freed. "If the picture or description of your date was inaccurate then the rest of the relationship will be likely be filled with deceptions too."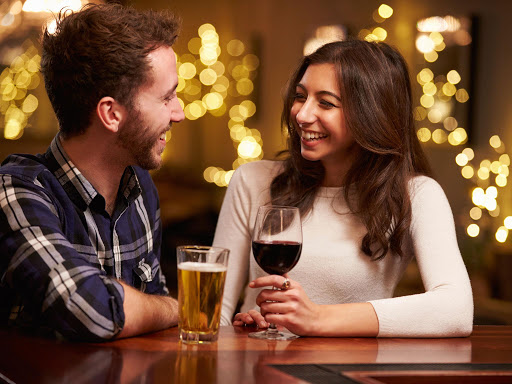 4. Forget about any texting and calling rules.
Rules like 'wait 3 days to call back' no longer apply. "If you treat dating and love like a game, someone—or both of you—will end up the loser," says host of, The Rendezvous with Simon and Kim on iHeart Radio, Simon Marcel Badinter. "If you want to, call back in the next 24 hours. It has to be honest and spontaneous if you want to be respected and start a healthy relationship."
5. Pay attention to the red flags.
You know that feeling you get when you know something isn't quite right? If your date can't answer simple questions about where he works or acts super shady, chances are something weird is going on. "Listen to what your gut is telling you," says Mills. And that goes for behaviors too. If he's already getting on your nerves and it's only the first date that's another indicator that you're just not going to work.
6. Know who you are as a person.
This is a complex one but necessary to surviving in a rapid dating world, says sex and relationship expert, Dr. Nikki Goldstein."Building strength and self-confidence is key. The reality of it is, dating can be hard and feelings can be hurt. But if you know who you are and how you want to be treated then you won't allow someone (or the dating scene) to continually hurt or discourage you."
7. Be emotionally available.
Maybe your past relationships haven't turned out like you wanted them to, or you feel like every date in the past month was a lemon. Well, get over it. "It's still up to you to open your heart—and keep it open. This can be scary because you don't want to get hurt. However, in order to grow and connect, you must be available and vulnerable," says Mills.