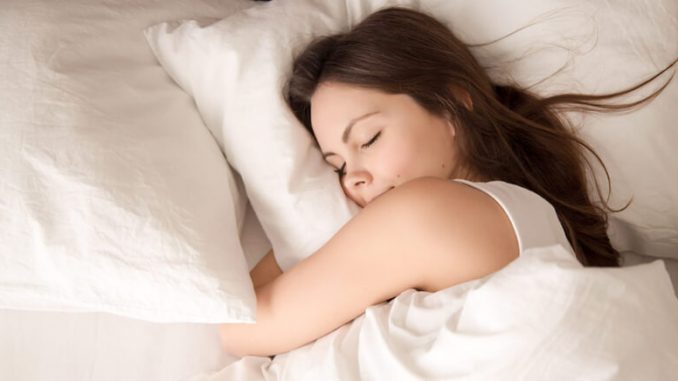 We all wanted to take some time off for a long vacation, to get rid of our tiredness… but only in the form of lockdown, when we have got such a time, we are not able to complete our sleep even if we are tired! Here's what is the reason …
Normal sleep is 6 to 8 hours, that too only night sleep. If you sleep less than 6 hours, we feel tired the next day. There is a problem with headache. The mood is bad. Sometimes, nervousness and discomfort can also be a problem. Learn here, what you need to do to get better sleep …
Thinking one after the other
– Negative thinking and uncertainty leads to anxiety. For this reason, in the brain, the chain of thoughts, one after another, keep coming. Due to this, we remain more alert and the brain remains active, it does not cause sleep.Try to manage thoughts. That is, try to control your thoughts in the right direction. For this, take help of meditation, yoga and music. These activities will work to increase positive thoughts in you.
Quality of sleep will improve on its own –
We are not able to exercise due to the daily routine disturbance. The body is not able to fully utilize its energy. Because of this, our sleep and wake up routine get spoiled.The way you used to maintain your routine at the time of office, start following the same routine again. So that your sleep-wake routine is maintained during the lockdown. This will automatically improve the quality of your sleep.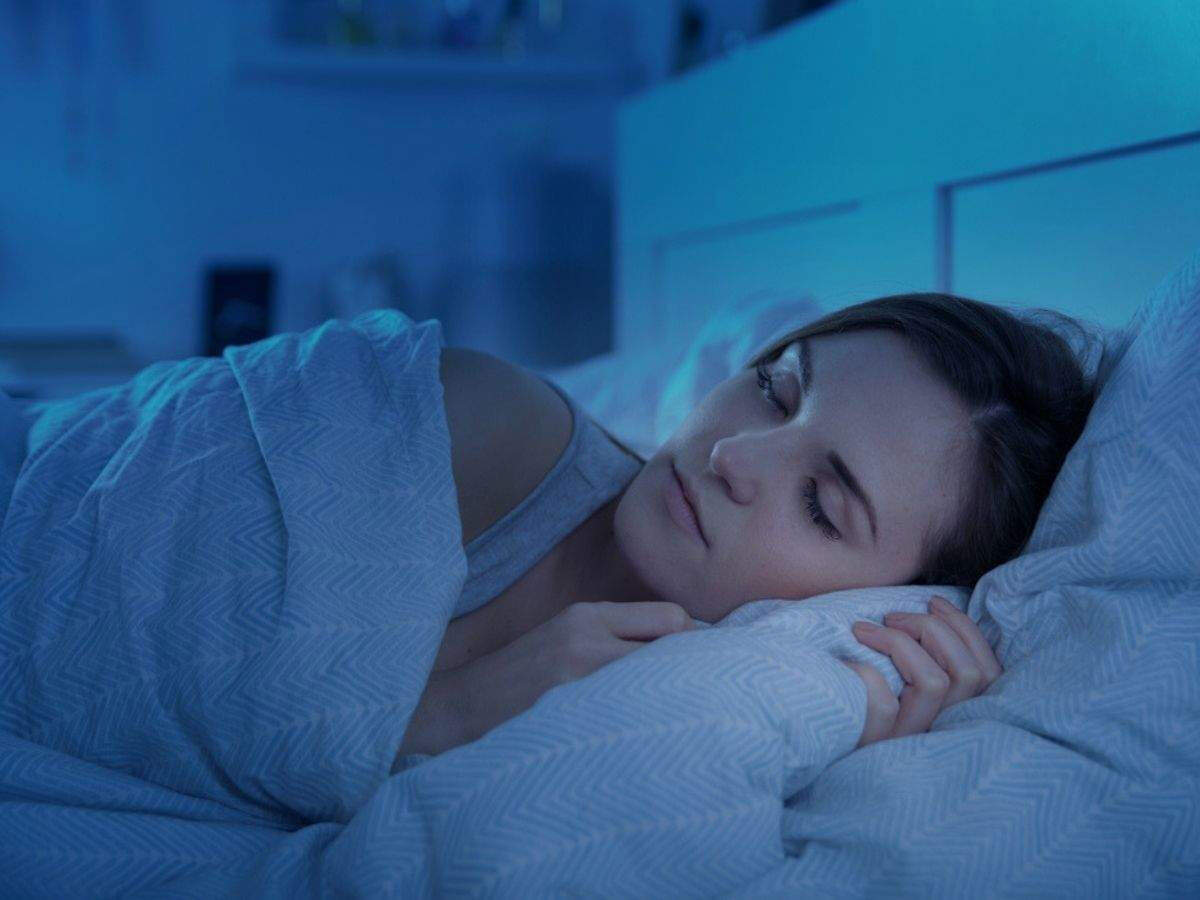 In the house, people are constantly sitting on the screen of TV, mobile and laptop for many hours. Also, the brain does not get sleep signals at the right time and our slipping pattern is disturbed.
Do not spend too long on the screen. Try to stop TB as early as possible at night. Also read good literature and motivational books before bed. This will calm your mind and make you sleep better.Melatonin is necessary for sleep –
We are not able to get our sunlight exposure due to staying at home. That is, our body is not getting sunlight according to its need. The reason for this is that melatonin does not produce hormones in the body. Which maintains our sleep cycle.Stay in the sun for a while. It would be better to have lukewarm sunlight in the morning. In the morning, walk barefoot in the terrace, balcony, or garden of the house. This will help with melatonin formation in your body.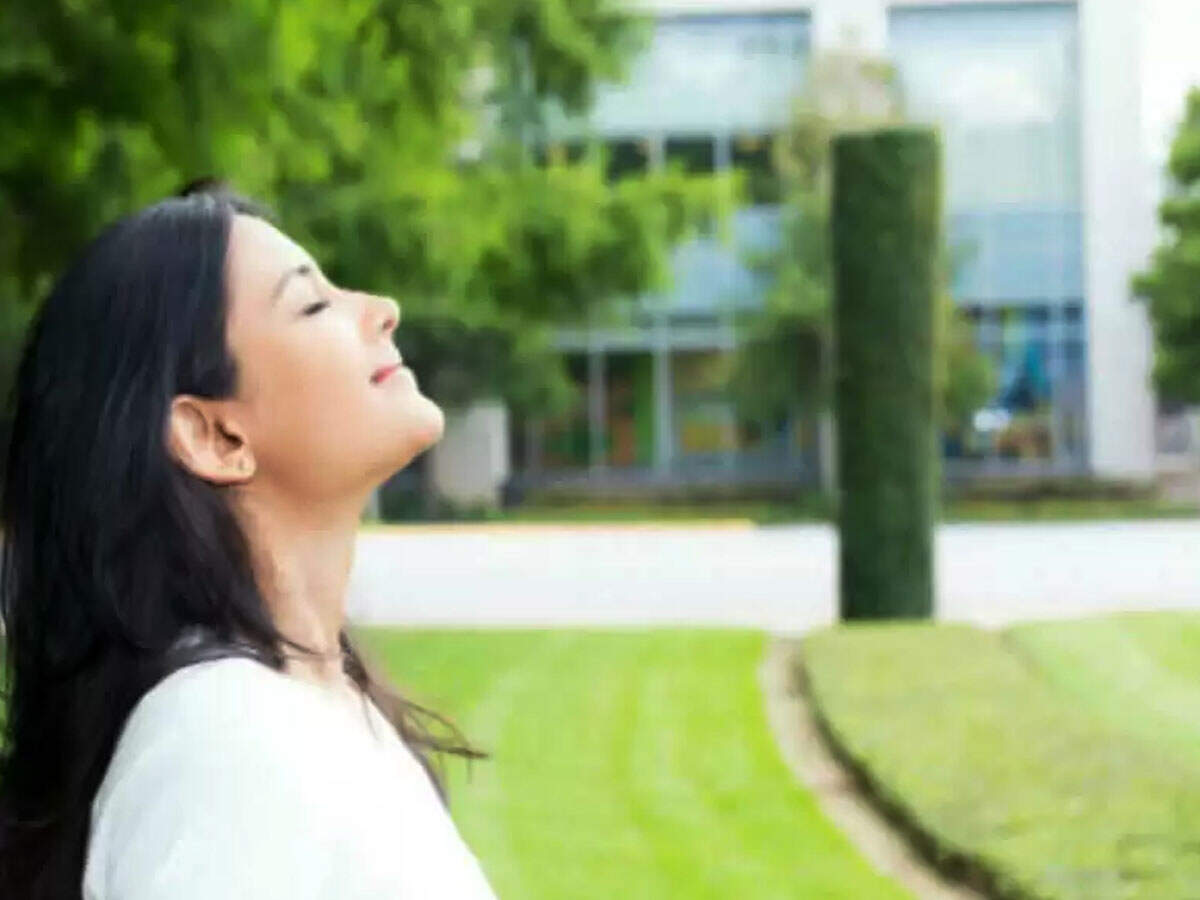 Do not do such work from home at all– Most of the people who are doing work from home, like to work in bed. Because of this whenever they feel sleepy during the day, they often fall asleep. Due to sleep during the day, sleep is not possible at night and the spiral cycle is disturbed.Beds are meant for sleeping, do not use them for work. This reduces your working speed, as well as sitting posture is not right, which can be the cause of back pain, neck pain. Also, laziness comes more from sitting on the bed and working.
Drug addiction
– People who have a habit of intoxication, their pattern of intoxication has changed during the lockdown. For example, if a person had a habit of smoking 5 times a day, then due to having more free time, the number of smoking has increased. Due to this, the sleep pattern is getting disturbed.
Focus not on drug addiction but on family and friends. Also, do not take tea and coffee at night. Due to an increase in the amount of nicotine in the body due to the consumption of cigarettes or tobacco at night, one does not get sleep. Avoid it completely.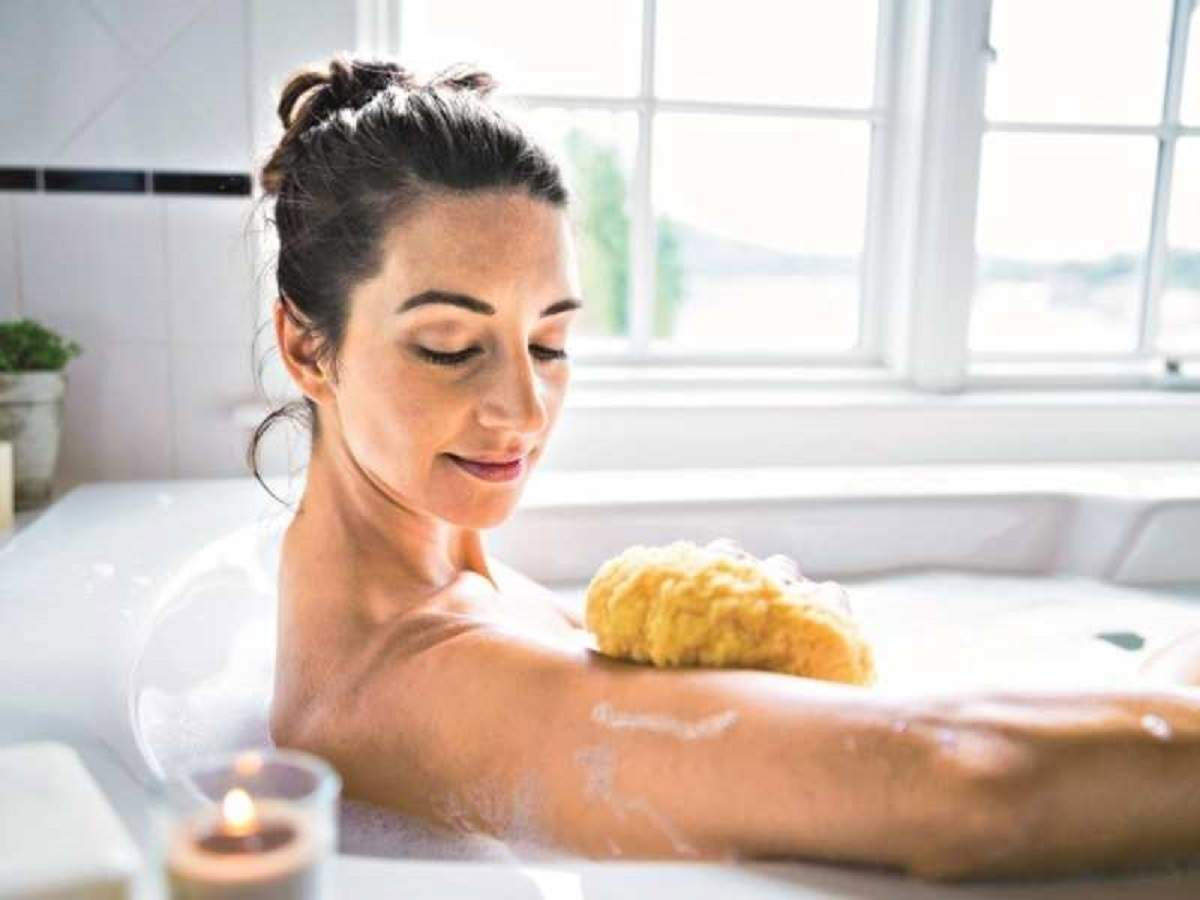 Do this remedy for better sleep
– Take a bath with lukewarm water at least 1 hour before sleeping at night. First brush it and then wear cotton clothes. This will give your body complete rest and you will be able to sleep deeply.
– Do not turn on mobile, TB or laptop if you do not sleep. Do not watch the clock again and again. Lie down and read a good book, it will help you sleep within 15 to 20 minutes. If necessary, walk for some time in the room and try to sleep again. Take care not to watch the clock!