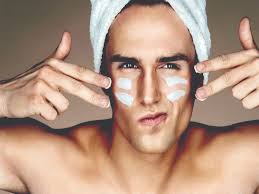 It requires special care due to the hardening of the skin of boys. That is why a special face pack is being told here.
Boys need special care due to their skin being dry and oily. This problem occurs mostly to boys who do not pay special attention to their food. It is very easy if you are bored in the sit-down lockdown and want to brighten your skin. It won't take you much time either. Actually, we are telling you about a face pack to brighten the skin. This face pack, prepared in a natural way, can be used at any time. However, applying it before bed at night gives excellent results …
Below you will be told the process of making and using this face pack as well as the benefits of using it on the face.
Face pack will be prepared with aloe vera gel and lemon juice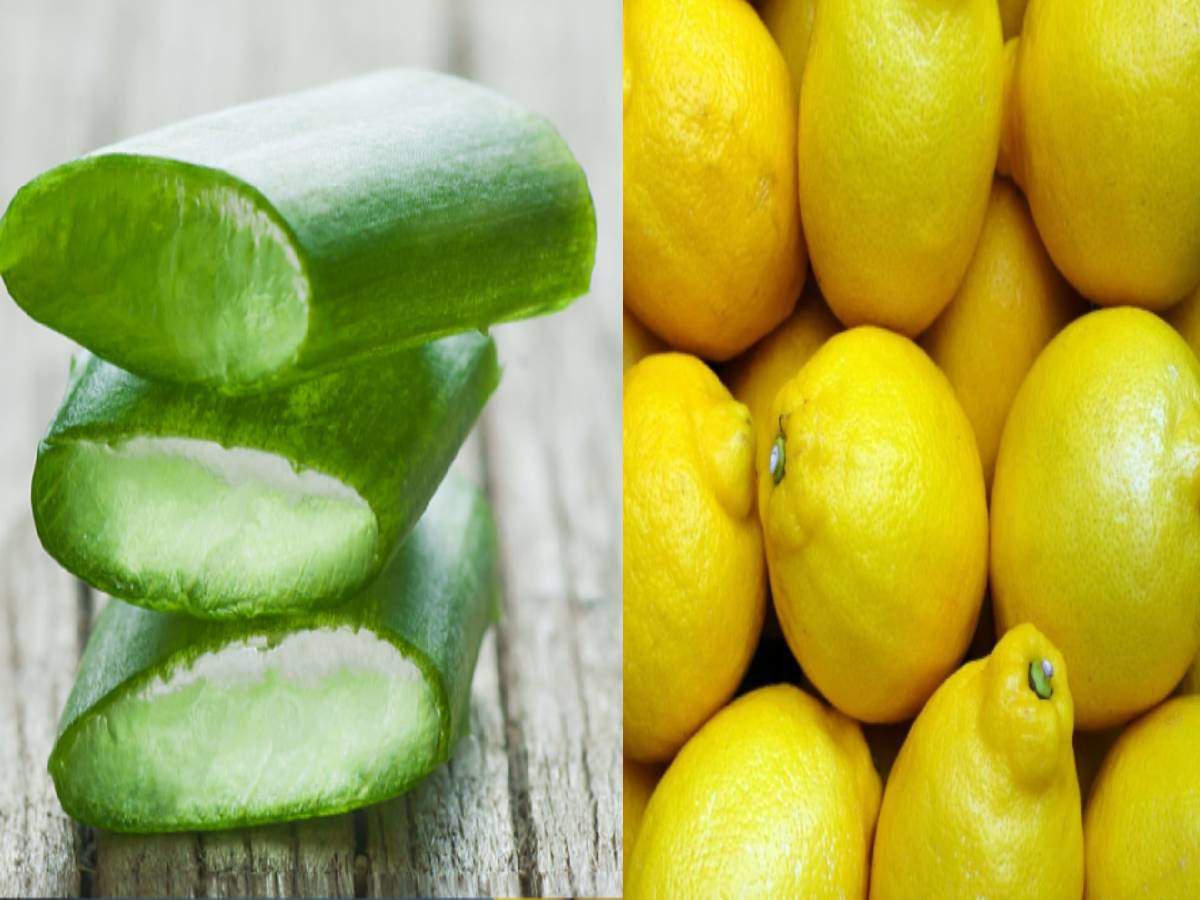 This face pack will be prepared with aloe vera gel and lemon juice. For this reason you can make it sitting at home and you will not have to buy the material required for it in lock down. You must have heard about many such natural face packs which are made from aloe vera and their benefits are also seen. Actually, aloe vera and lemon have the properties of brightening the skin. So, if we use it as a face pack, it can help in getting rid of the skin spots of the boys as well as make them glow.
What special properties are present in lemon and aloe vera?
Actually, lemon contains vitamin C which acts as an antioxidant. This property enhances the skin as well as protects the face from acne pimples. At the same time, aloe vera gel has properties like vitamin A, antioxidants, vitamin C, enzymes, anti-inflammatory, anti acne and anti aging. These can prove to be extremely beneficial for boys' skin.
How to make face pack
material
2 teaspoon aloe vera gel

1 teaspoon lemon juice
Preparation method

First of all, put aloe vera gel in a bowl.

Now pour lemon juice on top of it and mix it well.

Now apply it on the face and leave it to dry.

When it dries, wash it with water and clean the face with a soft towel.

This face pack can be used twice a week.
However, one thing to keep in mind is that some people also have allergic skin. So such people should first apply this face pack on a small part of the face. This face pack should be used on the entire face only after getting good results.