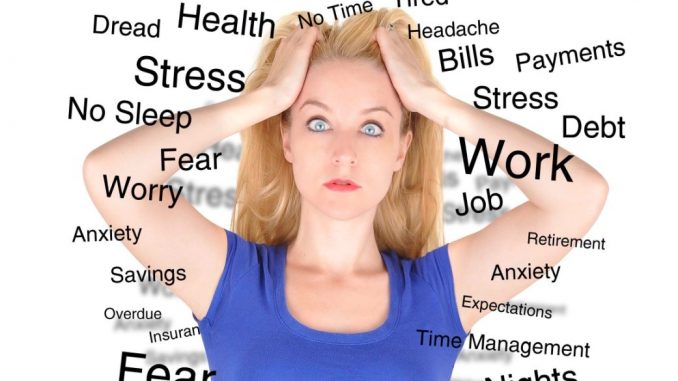 Measures and importance of peace of mind. man ki shanti ke upay aur mahatva
Once Mulla Nasiruddin had an accident and was in hospital. Every part of the body had some bone broken.
There were bandages all over his face. Only his eyes were visible. One of his friends came to see him and asked him, "How are you, Mulla?" He said, "I'm fine except when I laugh it hurts." Then his friend asked him, "Well, how can you laugh in this condition?" Mulla replied, "If I don't laugh now, I will never laugh in life."
What is stress
When you are tense, then you raise eyebrows. When you make a story like this, then you use 42 nerves of the face and muscles. But when you smile, only use 4 of them. More work means more stress. Stress also makes your smile disappear. Your body language gives an indication of the energy of your mental state and body system.
We are encased in a cloud of energy, which is called consciousness. It is like a wax light and wick. When you put a matchstick on the wax light, the flame appears on the wick. The wax light also has the same hydrocarbon. But when she is ignited, Jyoti only flickers on her top. Similarly, our body is like a wick of wax light and what is around it is the consciousness, which keeps us alive. So we have to take care of our mind and soul.
We spend half our health in earning assets and then we spend that property on improving health back. It is not economical. Don't worry if there is a minor failure, what happened? Every failure is a big step towards a new success. Boost your enthusiasm. If you have skill, then you can change the situation completely by putting satire under any circumstances. Avoid being stressed. What do animals do when they get wet or play in the dust? They shave their entire body and throw everything out by themselves. But we humans hold all the stress. Seeing a dog, puppy or cat should make us shrug everything. When you come to the office, shake the house. When you go back home, shake the office with your back.
Stress relief measures
In order to be free from stress and regain our energy, nature has created an underlying system, which is sleep. To some extent, sleep erases your fatigue. But often there is tension in the body system. There are methods of pranayama and meditation to control those kinds of stresses. They give relief from stress and fatigue, increase stamina, strengthen your nervous system and mind. Meditation is not centralized. It is a deep rest and one has to look at life with a greater vision, which has 3 golden rules – I don't want anything, I don't do anything and I am nothing.