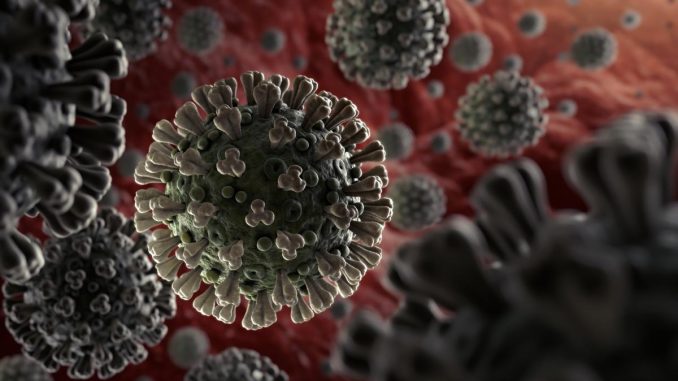 Ever since Coronavirus caused havoc, it has been heard that everyone should keep their hands clean. The more your hands are clean, the more you will be able to stay safe from Corona. But is it enough for you to just wash your hands? … It is very important to dry as much as it is necessary to wash hands.
Dry skin is more safer
Dry germs are less on dry skin. Drying not only removes the moisture of hands, but also causes friction which reduces the number of microorganisms. Also reduces the spread of microorganisms to the environment. Wet skin is more likely to spread germs than dry skin.
Wash hands with disposable tissue
You feel that drying your hands with cloth towels is safe, but you do not know that it also threatens germs. According to experts it is good to use disposable tissue paper. Disposable paper should be hand wiped or dried with tissue as it rapidly soaks up the moisture of the hands. This is the fastest and most effective way to remove the moisture left in the hands. This may prove important to avoid the spread of Covid-19.
According to experts, people wash hands well but often they ignore one thing and that is to dry hands well. Drying of hands is also an important part of cleanliness. Not only Corona, if you want to stay away from diseases then also keep yourself clean and keep your hands clean too.
Avoid Using dryer
Experts say that some people believe that it is good to dry with an air dryer, because bacteria or other germs do not live on them, but this is a myth. Hand drying with air dryers and jet air dryers can pollute the environment and dryers can increase the spread of microorganisms into the air. At the same time, drying the hands with cloth towels also threatens germs.