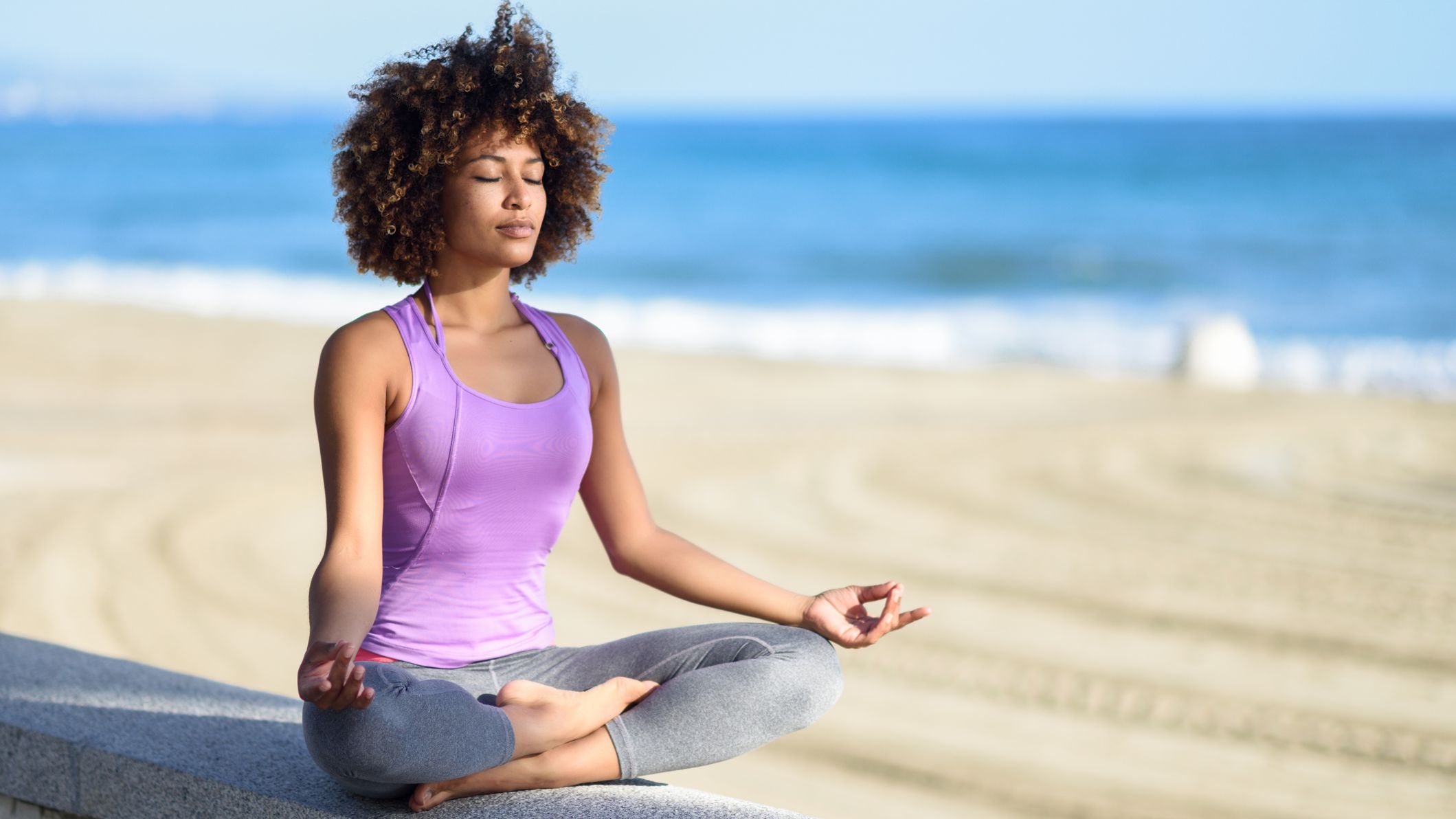 Today there is a lockdown across the country due to the coronavirus. All the people are locked in their homes and the situation of the country remains a matter of concern at the moment. After this, day and night, just after seeing the news of corona, a fear has spread in the mind. We only hear about the corona-corona day and night and it is creating negativity somewhere in our mind.
But we should not be afraid of this virus or the information we are getting about it, let the negativity permeate in our minds. It is very important to keep yourself positive in such times. Surely think that every bad situation brings something good. Corona is a bad phase, but if we think of this time from the positive side, did you ever think that you will be able to give so much time to your family?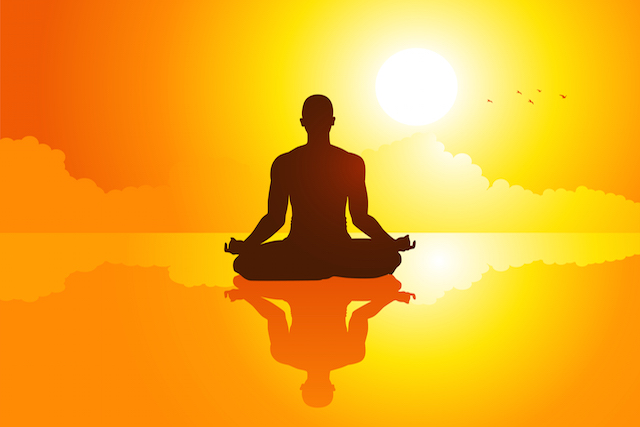 In that routine when you were just running. Neither time for loved ones, nor for oneself. But today you are having a great time with your loved ones, taking care of yourself, taking care of your loved ones, so don't bother yourself towards negativity just by getting upset with this phase. Just keep in mind that bad times also bring some good with them.
With this, how can you keep yourself mentally fresh, let's know-
Keep positive thinking
Positive thinking makes every difficulty easy, just keep moving forward with this thinking. Spend a good time with the family and think that you thought about what I wanted to do when I would stay or stay at home? Use the time well and spend time with loved ones.
Connect yourself with creativity
Connect yourself to new things. Try to learn something new. You can also think about making some new dishes by going to the kitchen. You can also learn dance by watching dance videos.
Make friends with books
There are many of us who are fond of reading books but are unable to read due to their busy schedule. If you are found saying this, then you have the best chance that the books which you could not complete due to your busy schedule can now be completed.
Meditation
Meditation calms our mind and brain and controls your anger, so definitely join it and meditate daily.