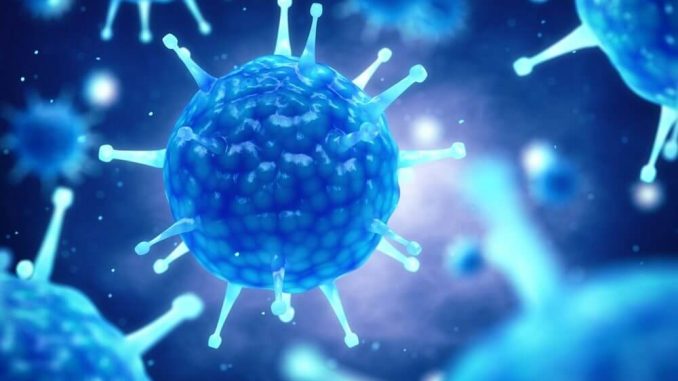 Coronavirus has so far infected more than 26 lakh people worldwide, while due to this nearly two lakh people have lost their lives. The virus, which increased shortness of breath, was first identified in Wuhan, China last year. This rapid infection causes pneumonia-like symptoms. Almost all countries of the world have a lockdown to prevent the virus from spreading. In which all people are forced to remain locked in their homes. Let us know how this virus spreads. Also, know the facts and myths related to it–
How the Coronavirus spreads?
A coronavirus is a group of many viruses. This virus is common in animals. The virus is spread through droplets from the mouth or nose when an infected person sneezes or coughs. By touching the infected person and shaking hands, this virus engulfs the other person. If you touch your mouth, eyes, or nose after touching the surface on which the virus is, then you can also become infected with it. Also, experts say that the risk of death due to its infection is low, so one should not assume that infection means death.
Facts and myths
1. Can this virus be spread by domestic pets?
There have been some cases in which pet dogs, cats, and even tigers in zoos were found to be corona virus-positive. But despite this, no such evidence has been found so far to prove that humans can be at risk of coronavirus infection even from pets. However, after contact with animals always wash your hands with soap and water. By doing this you will be protected from bacteria like e-Coli and salmonella.
2. Does the new coronavirus also affect old people or young people? 
Coronavirus can affect people of all ages. Older people or those who are already suffering from asthma, diabetes, or heart disease are at greater risk of falling ill with this virus. The WHO advises people of all ages to take steps to protect themselves from the virus.
3. Are antibiotics beneficial in preventing and treating this new coronavirus?
The use of antibiotics as a means of prevention or treatment of the coronavirus is not effective. However, you must be hospitalized because of coronavirus. You can be given antibiotics when needed, which can give you relief, as bacteria can also cause other diseases.
Also Read: Coronavirus New Symptoms: Chest pain, loss of appetite and Lack of smell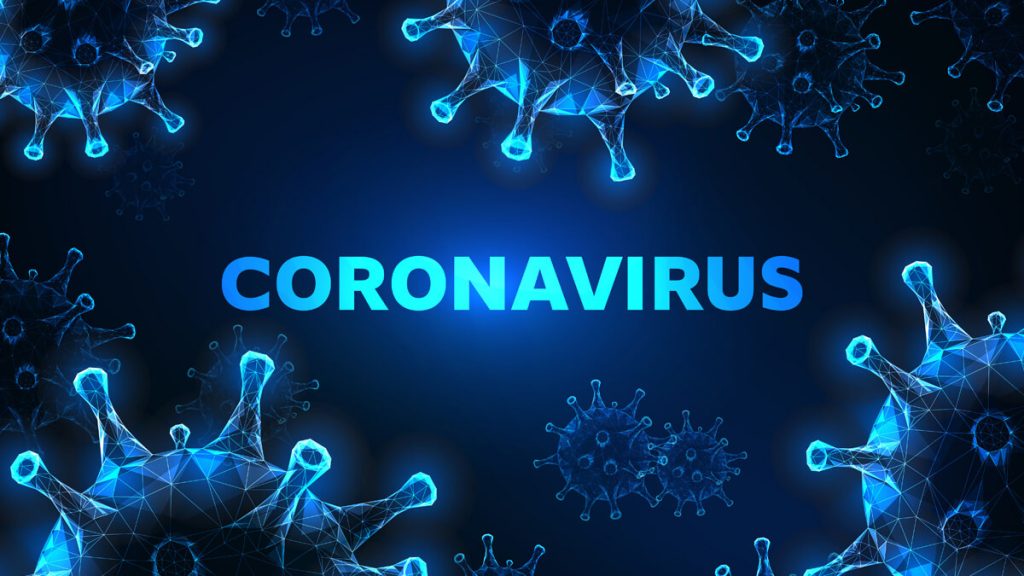 4. Is there any specific medicine available to fight the coronavirus?
There is currently no medicine for coronavirus, prevention is the cure. Right now all the scientists of the world are doing this day and night to make its vaccine. However, people infected with this virus should be given a proper understanding of its symptoms and advised.
5. How important is it to wear an N95 mask? 
The Indian government has ordered everyone to wear masks because of the rapidly growing infection of the coronavirus. However, this is not necessarily an N95 mask. Earlier it was also said that all people leave for N95 medical personnel and those who are taking care of the corona patient.
6. How much distance should people take?
Because the range of infection of the coronavirus is 2 meters, if you meet someone by making a distance of two meters, you do not have to be afraid.
7. Does alcohol cause infection?
Such reports are baseless, in which it is said that alcohol kills the coronavirus. Its use only and only in sanitizer is beneficial.
8. Is it safe to eat non-veg? 
The coronavirus is not spread by eating non-veg, but a rumor is being spread that non-veg increases the risk of infection. It is important to keep in mind that the meat is cooked well and not raw at all. Mostly, infections are caused by eating raw. Yes, it is necessary to keep a distance from non-veg to avoid any other infection.
9. There is no relation with temperature
The virus is spreading in hot countries like Singapore and also in cold countries like Italy and South Korea. In winter, this virus can stay longer, but if we adopt all the ways to prevent infection, then we can be safe.
10. Its Vaccine or Treatment?
There has been no vaccine or medicine regarding the Coronavirus yet because it is a new virus. Due to social media, there is more fear of this disease. According to Dr. Guleria, the death rate of coronavirus is only 2 to 3%, that is, 98% of people will be cured