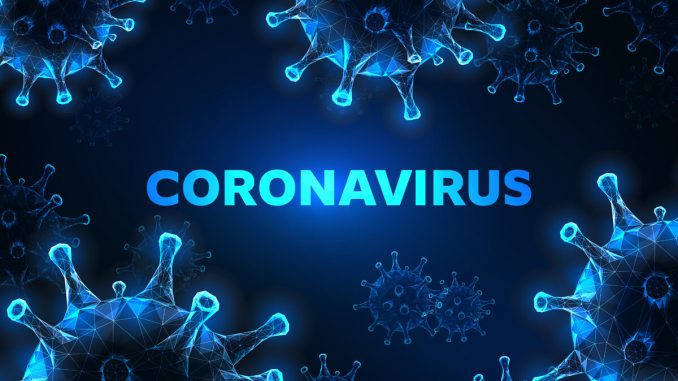 The number of cases of coronavirus infection in India has reached around 20 thousand and the death toll has risen to 640. The worst is the worst in the capital of Delhi and Mumbai. The government has increased testing to detect coronavirus patients as early as possible. People infected with coronavirus are now being detected through pool testing and rapid testing in suspicious areas. Recently the Indian Council of Medical Research has given permission for pool testing. In its advisory, ICMR has written that as the cases of Covid 19 are increasing, it is important to increase testing. Although the rate of case positives is low, pool testing may help.
Which areas have pool testing?
Even though pool testing can quickly increase testing and save many test kits, it cannot be done everywhere
* Pool testing can take place only where coronavirus cases are less than 2%.
* In places where the positivity rate is 2-5 percent, it will be used only in community surveys or for asymptomatic people.
* But, it will not be used for people exposed to infected patients and health care workers. They will be examined separately.
Also Read: Ayurveda Covid-19 Prevention Tips
* Pool testing will not be used in areas where the positivity rate is more than 5 percent.
* Rapid test is also being done in areas where suspects of corona have been found. Antibodies are detected in rapid tests.
* When any virus or bacterium is attacked in the body, the body makes antibodies to fight it. If there was a virus in the body, then antibodies would be formed.
* At the same time, Covid-19 virus is detected in pool test. These are different methods of testing.
* Some states are adopting the method of pool testing after ICMR approval. It is also being used in West Bengal and Odisha.
How is pool testing done?
* Pool testing means testing multiple samples at once and detecting corona virus infection.
* Pool testing is used in areas with less infection. Where there are more cases of infection, different investigations are done.
* Pool testing of maximum five people can be done simultaneously as per ICMR guidelines. Some labs are also testing with three samples.
* There is a whole family of corona virus which has many types of corona virus. One of these viruses is Covid-19, which has a common e-gene. If this e-gene comes positive in the test, then we come to know that there is some kind of coronavirus present in this sample.
* If the results of a pool are negative, it means that the people from whom the samples were taken for that pool are not coronaviruses. In the pool whose results are positive, all the samples in the pool are tested separately agai