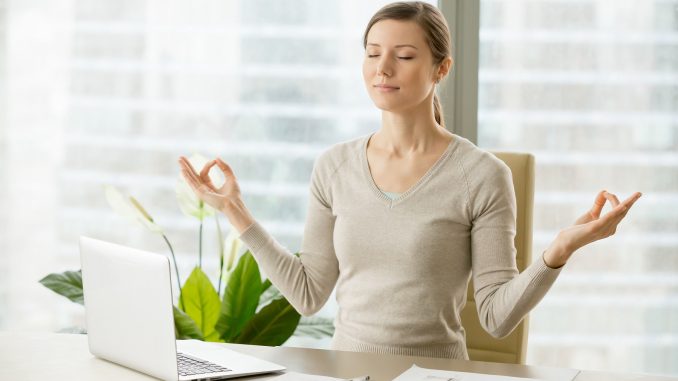 The extent to which stress can spoil a person's health is not hidden from anyone. Stress also damages the beauty of the body. This is the reason why stress is very important for health, beauty and happiness.
Here are 6 tips to help you stay away from stress.
1. Use fragrance to relieve stress. You can use rose oil, fragrance of jasmine, jasmine etc. while taking bath. Many such liquids come for pouring in water. You can choose it from your choice.
2. Massaging the scalp with herbal ingredients also relieves stress. Massage lightly with the fingers on the head and hair. Use oil of Brahmi or Bhringraj. They are helpful in relieving stress.
3. Mix milk powder, a little salt, rose petals, rose oil, two teaspoons almond oil in a cup. Put it in the tub or bucket while taking bath. It is also effective in relieving stress.
4. Burn colored candles to relieve tension. You can add perfume or water of rose, orange, champa, jasmine etc. to the pot by filling it with water.
5. Massage the body with fragrant oil. Do not use the aromatic oil directly, about 50 ml. Mix and use in olive oil.
6. Take a warm bath. With this, the tension of the body as well as the mind is removed.