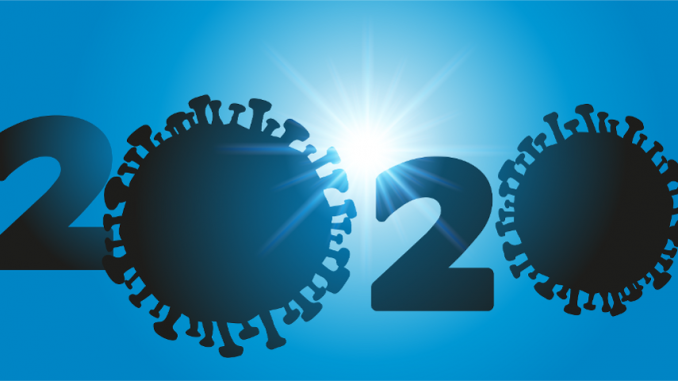 As the ripple of COVID-19 careens around the globe. It's forcing humankind to innovate and change the way we work and live. The upside of where we find ourselves right now is that individuals and corporations will be more resilient in a post-COVID-19 world. Here are nine predictions of what our world may look like once we have left the pandemic behind.
1.  More Contactless Interfaces and Interactions
There was a time not too long ago when we were impressed by touch screens and all they enabled us to do. COVID-19 has made most of us hyper-aware of every touchable surface that could transmit the disease, so in a post-COVID-19 world, it's expected that we'll have fewer touch screens and more voice interfaces and machine vision interfaces. Prior to the pandemic, we saw the rollout of contactless payment options through mobile devices. However, with the increase in people wanting to limit what they touch, an option to pay for goods and services that do not require any physical contact is likely to gain traction. Machine vision interfaces are already used today to apply social media filters and to offer autonomous checkout at some stores. Expect there to be an expansion of voice and machine vision interfaces that recognize faces and gestures throughout several industries to limit the amount of physical contact.
2. Strengthened Digital Infrastructure
COVID-19 caused people to adapt to working from home and in isolation. By forcing our collective hand to find digital solutions to keep meetings, lessons, workouts, and more going when sheltering in our homes, it allowed many of us to see the possibilities for continuing some of these practices in a post-COVID-19 world. For me, I realized that traveling to other countries just for a meeting isn't always essential, and I have learned that video calls for all kinds of meetings (yes, even board meetings) can be equally effective. My daughter had her first piano lesson over a video call thanks to our social distancing requirements, and it went surprisingly well.
3. Better Monitoring Using IoT and Big Data
We see the power of data in a pandemic in real-time. The lessons we are receiving from this experience will inform how we monitor future pandemics by using the internet of things technology and big data. National or global apps could result in better early warning systems because they could report and track who is showing symptoms of an outbreak. GPS data could then be used to track where exposed people have been and who they have interacted with to show contagion. Any of these efforts require a careful implementation to safeguard an individual's privacy and to prevent the abuse of the data but offer huge benefits to more effectively monitor and tackle future pandemics.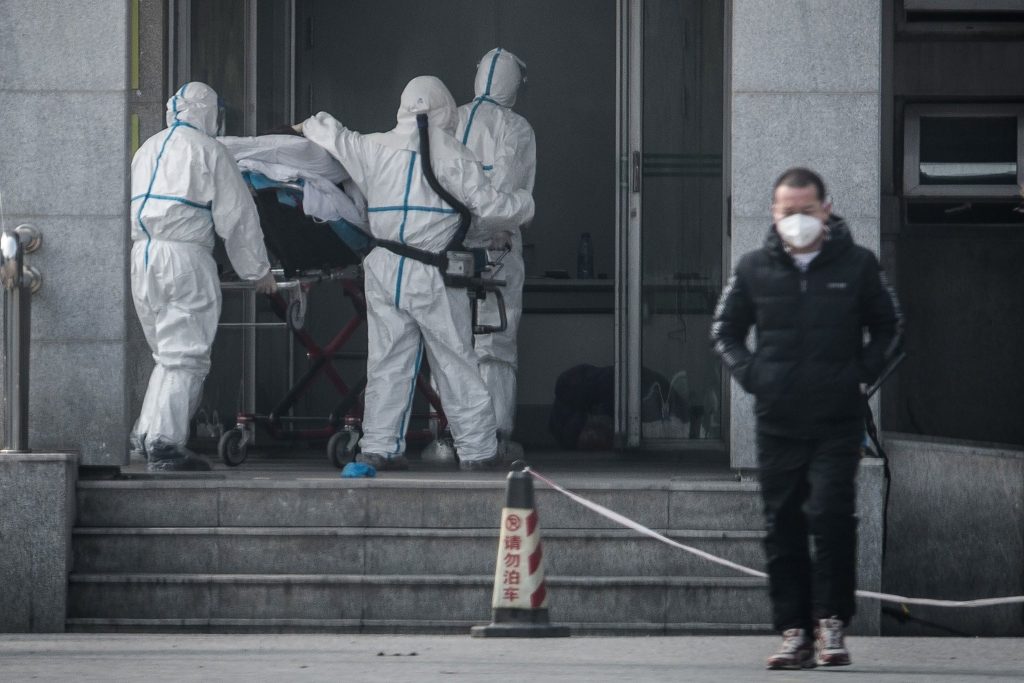 4. AI-Enabled Drug Development
The faster we can create and deploy an effective and safe drug to treat and a vaccine to prevent COVID-19 and future viruses. The faster it will be contained. Artificial intelligence is an ideal partner in drug development because it can accelerate and complement human endeavors. Our current reality will inform future efforts to deploy AI in drug development.
5. Telemedicine
Have you received the emails from your healthcare professionals that they are open for telemedicine or virtual consultations? To curb traffic at hospitals and other healthcare practitioners' offices. Many are implementing or reminding their patients that consultations can be done through a video. Rather than rush to the doctor or healthcare center, remote care enables clinical services without an in-person visit. Some healthcare providers had dabbled in this before COVID-19. But the interest has increased now that social distancing is mandated in many areas.