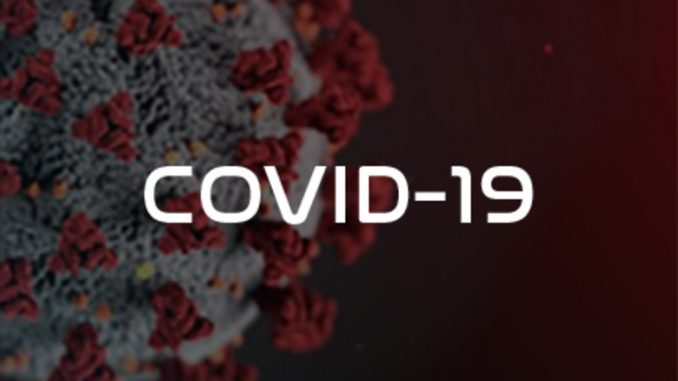 In February 2020, Komal and Rajiv were married. After marriage, the two went on their first tour to Switzerland. His plan was that he would stay there for about 15 days, after which he would go to Spain. But the family members reported that the coronavirus is spreading, so they should return.
Seeing the danger, he returned to India, although the corona patient had started to meet here too. Being a travel history, Komal and Rajiv thought that they should be investigated. However, both did not have any symptoms. Therefore, after investigation, the report of both of them also came negative. But a few days later, Komal's health deteriorated, she was taken to the hospital, she was again coronated and not positive. In the same way, Rajiv too was later found Corona. Both are being treated. But on the other hand, the challenge of the health department is to find people who came in contact with Komal and Rajiv after their return to India. Then who got to meet Rajiv and Komal.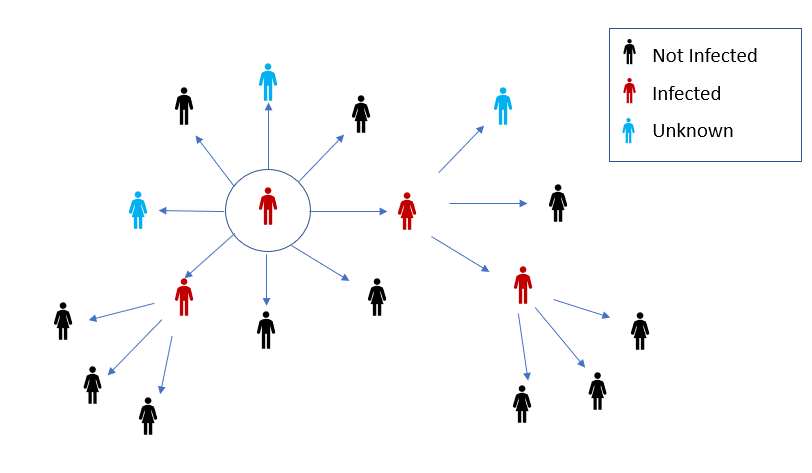 Contact tracing is most important in the Battle of Corona. This is the most effective weapon to avoid. But many people are hiding where they have gone and how they have been in the last days, which is causing a lot of trouble to the health department and this is one of the reasons why Korana is suffering from an infection .
According to WHO, contact tracing takes place in three ways.
Identify contacts
This is the first way in which the infected people are questioned about where they went and who they met in the last days. Like Rajiv and Komal, after coming from Switzerland, Kinn, along with family members, met relatives. Or met friends and acquaintances.
List of contacts

When it is found out who came in contact with the infected people, their list is made, they are informed. They are said to isolate themselves. If any symptoms appear during this period, then medical help will have to be taken immediately. It is important for health officials to keep track of who came in contact with infected people, so that they can know how far the infection can spread in a state or city.
Health officials are constantly in contact with people who are prone to infection. They monitor them and see that none of them started showing any symptoms. If this happens, it is immediately investigated.