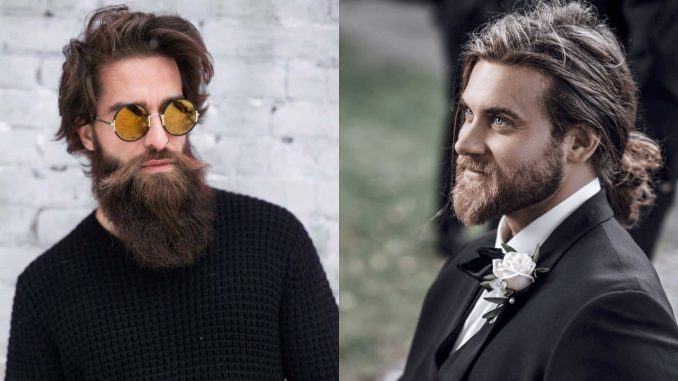 Aapke Chehre Par Konsi Dadhi Suit Karegi?
In this fashionable era, not only girls, but also boys, it has become very important to look stylish. Whether going to college or office, going on a movie date or going for a regular hangout with friends… you need a trendy casual look so that you can look cool!
For this, along with your outfit, the face should also look attractive. Most people resort to clean shaving to make the face attractive, but you can also give an attractive look to the face with a beard.
Nowadays the trend of beard is very much for the youth. Many celebrities have also managed to get lime light from this bearded look. Whether it is Virat Kohli, the captain of the Indian cricket team or Bollywood star Ranveer Singh, everyone is seen in a bearded look. When you can keep all this beer, why don't you?
So now let us tell you how you too can look dashing and cool in a beard
Beard in 'old' Times
Beard has been with him since the beginning of human history. Early humans grew beards to avoid winter and dust, but in today's era, keeping beards is seen as fashion, status, royalty and masculinity.
The kings of Egypt had fake beards , which were made of metal. It was fastened to the head with a ribbon. Both the king and queen used such a fake beard.People of Mesopotamia civilization used to take great care of their beards. He used various oils to make him healthy and shiny. The Persians started coloring beards. At the same time, in Turkey and India, a man with long beard was considered knowledgeable and dignified.
On what face, how should beard style?
Many styles of beard are in trend nowadays, but it is not necessary to have this dashing on everyone's face. Everyone's face shape is different, so everyone needs a different style beard. Which beer style will you choose… Don't worry about that! We will tell you which face style will blossom on which face .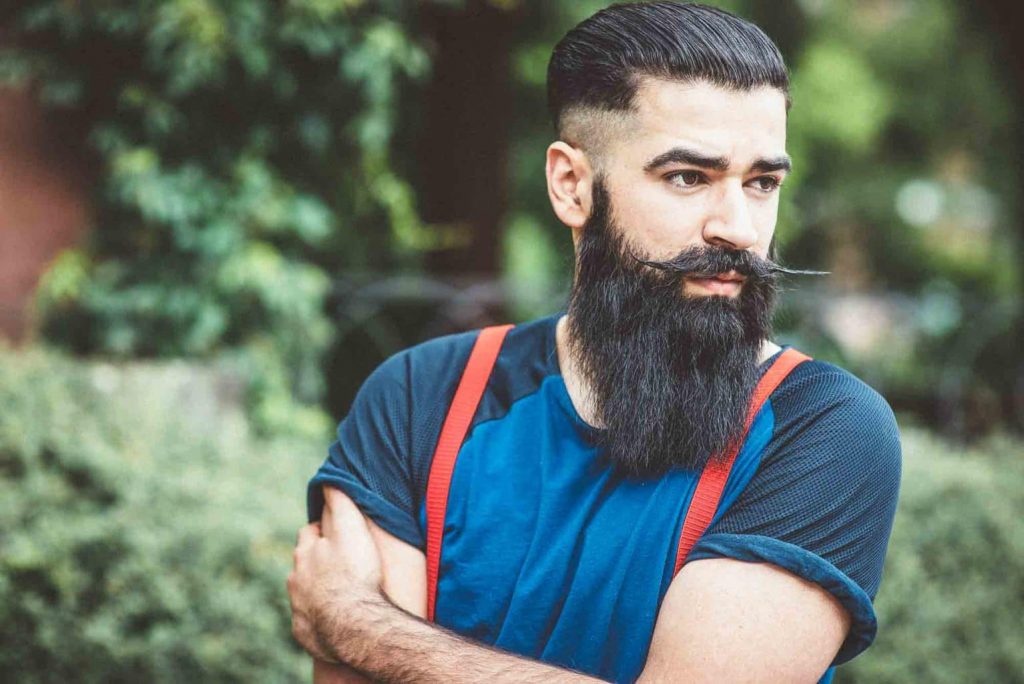 Round face
Balanced circle and French beard style on round face looks quite good, because this way you give a long look to your face. If you do not like any of these styles, then you must have a mustache too. It is necessary to always keep long cuttings with it, as it can make your look useless.
Oval face
People whose face is shaped by oval shape, every style of beer is fixed on them. You can try anything on such a shaped face. You keep full beer or break it, keep the French cut, will anything and everything get frozen on you.
Square face
If your face is square, then you should pay more attention to slim the corners of your face. Goat Shape's beer will be right for you. It will suit you. You can choose the length of beard to your liking. Apart from this, wide French beard will also look good on you.
Diamond face
If the shape of your face is like a diamond, then the over all beard style suit will suit you. The jaw of this type of face is broad and chin narrow, so you should always take care not to highlight your beard around your chin. By doing this, your look may be useless.
Long face
Those with long faces have a full beard, which is less long on the chin. This will make your face look full. Those with long faces should always keep in mind that they choose a beard style that does not make their face look long.