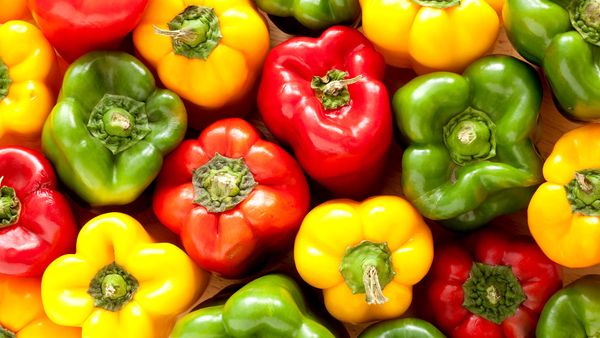 How to Boost Immunity: Many countries have been affected due to the worldwide pandemic coronavirus. Many people have lost their lives. It is believed that the virus affects people who have less immunity. In such a time, we should consume such things at such a time, which can strengthen our immunity. There are many foods around us that can improve the immune system. Consumption of capsicum can also improve immunity. Capsicum is also beneficial in obesity (Beneficial For Weight Loss). Rich in vitamin C, chili is also a major source of vitamin A and beta-carotene. Capsicum is such a vegetable, which is consumed in many forms. Red, yellow and green capsicum not only makes your tasteful colorful but by using it you can keep yourself fit and healthy for a long time. Vegetable, Many people like to eat capsicum used for noodles and garnishing as a salad. The calories in capsicum are negligible due to which cholesterol does not increase. Dark green charm capsicum is not only fun in appearance and taste, but its health benefits are also amazing. Learn the amazing benefits of capsicum here …
Health Benefits of Capsicum | Capsicum Health Benefits
1. Increase immunity
Capsicum helps you to boost the immune system. Capsicum contains sufficient amount of Vitamin C. Along with strengthening the immune system, it can be beneficial for the brain. Apart from this, reducing stress can also be beneficial in diseases like asthma and cancer.
2. Obesity will reduce
Capsicum can be helpful for those who want to lose weight. Capsicum contains very few calories, due to which the possibility of weight gain is reduced to a great extent. Capsicum improves metabolism, which helps you reduce obesity.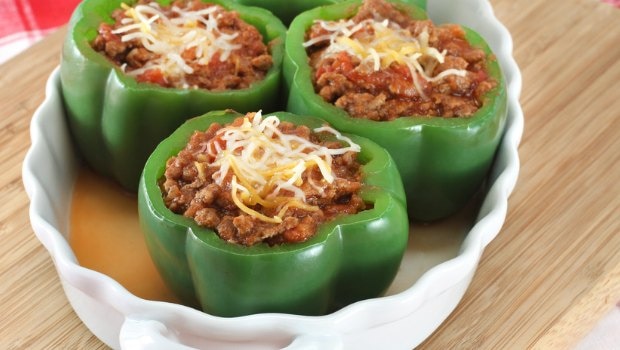 3. Rich in nutrients
Capsicum contains vitamin A, vitamin C, flavanides, alkaloids and tannins. Alkaloids present in capsicum act as anti-inflammatory, analgesic and antioxidants. 
4. beneficial for heart
Because of flavonoids, capsicum keeps heart problems away from you in many ways. It can be helpful in supplying oxygen throughout the body in a better way, due to which there is no problem in pumping your heart.
5. Iron deficiency will go away
Vitamin C is needed for the absorption of iron in the body and capsicum contains sufficient amount of vitamin C. Therefore, when you consume it, Vitamin C absorbs iron and prevents you from becoming anemic. Capsicum also helps in meeting iron deficiency in the body.