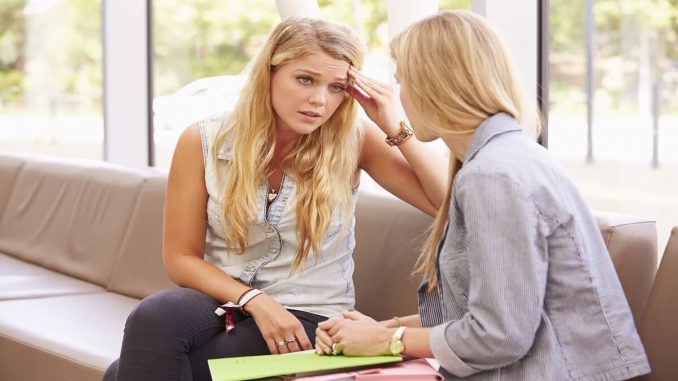 Aniyamit Mahavari Ke Karan
Disturbance of periods or irregular periods is a problem that many women face. But the correct information about All About Periods is not even among women. Some girls are not aware of the onset of menstruation, phases of the menstrual cycle, age of menstruation, and menstrual problems.
What happens when in Irregular menstrual periods
Often, people get nervous due to periods and there is a disturbance in their periods. They are scared when they are here and there for 28 or 30 days, but if it happens sometimes, there is no need to panic. Sometimes this is normal. But if this is happening again and again. Periods are coming soon or they are coming late. It is not good if it is heavy bleeding or spotting. In such a situation, the doctor needs to be shown.
Possible Causes of a Missed Period
Why are the periods coming late? If you too are in dilemma about this question then this article is for you. Many times girls openly talk at home on irregular menstruation, but in most cases for irregular menstruation, they choose options like home treatment or Ayurvedic medicine. Can be associated with irregular menstruation and pregnancy. People often seek the option of homeopathic treatment of irregular menstruation. But do you know that menstrual problem should not be overlooked? Often people get worried about irregular periods after marriage.
Periods due to PCOD or PCOS may occur 
Polycystic ovary syndrome or PCOS (PCOS) is a public health problem among girls and women, requiring careful assessment, timely intervention, and appropriate treatment. PCOS can make women vulnerable to other health complications such as high blood pressure (High BP), high cholesterol, anxiety and depression, sleep apnea, heart attack, diabetes and endometrial, ovarian and breast cancer if not diagnosed at the right time. "Pimples and hair on the face of women have become a common problem in the present. This has caused them to face shame in the society as well as emotional stress and depression. There is a risk of coming. This problem is called Polycystic Ovarian Syndrome, which can reduce emotional stress by getting proper treatment soon.
Shortened period or reduced bleeding (not making egg properly): 
Often, this problem is seen in adolescent girls, that their periods are late. Many of these periods do not come for 2–2 months. In many cases, periods of up to 6 months have been observed. Now the question arises as to what is the reason for the period being late. When we talked to renowned gynecologist Dr. Dinesh Kansal about this, we came to know what could be the reason. In fact, the reason behind the delay of many times is the lack of Eggs. Periods may be late when the eggs are reduced.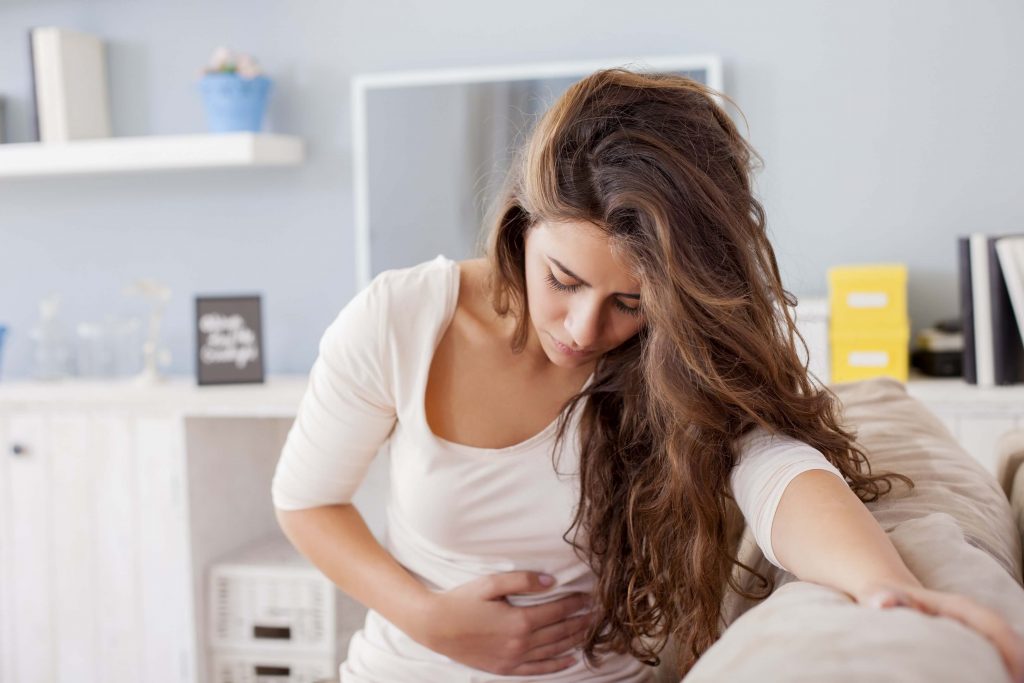 How many days are normal menstrual cycle: What's normal, what's not) 
The normal menstrual cycle is 28 days. Its seven days can be up or down. Bleeding can usually take up to 7 days during menstruation. If bleeding continues for more than this day, it is considered irregular. 
Frequent periods or too much bleeding
Many times women have this problem when their periods start coming in very quickly or there is too much bleeding. Many times they bleed too much, which can reduce the body's hemoglobin. A disorder, fibroids, thick endometrium or ovary cysts may be the reason behind this.
Also Read : How To Avoid Pregnancy ?
Thick endometrium can be the cause of excess blood in the period 
A young patient does not have that much risk of thick endometrium, but if the age of the patient is more like around 40, then there is a lot of tissue growth in it. Which may be in the cavity of the uterus or fibroids. Which can be corrected through surgery.