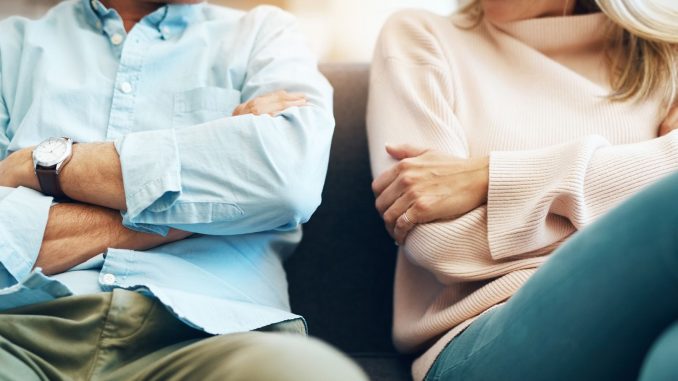 Shaadi Me Pareshani Hai to Iss Article Ko Zarur Padhe
Nowadays married couples, after deciding the marriage, are very eager for each other, roam together, eat, eat and talk about their future life, at each other's home events, at festivals. They live, they also live in each other's houses, they introduce each other with great pride. During that time, their dedication to each other is skyrocketing. Both of them like everything in their future in-laws. If anything feels bad, then accept it as a challenge. But the same couple, after 2 years of marriage, become indifferent to each other, go from spite. That is, the color of their love starts to fade. The good of each other starts turning into evil. Things that were taken as a challenge, She becomes the junk of life. It was very pleasing to wear one another's clothes before marriage, after sometime after marriage, the same dress starts changing into fluttering and clumsiness. The nights of counting each other's deficiencies pass. On seeing both, they become disharmonious. Different hobbies follow different paths. If both are in the job, then they start making distances from each other by pretending to be more busy.
Why the distance after marriage
Actually, our life is like a car. The husband has 2 wheels in that car. If the balance of them deteriorates, then the family gets scattered.
There were very few divorce cases 3-4 decades ago. There were some important reasons behind that too. At that time, the young men did not have so much freedom to meet even after the engagement. There was a boundary line. There was talk on the phone. We used to meet at a family event. His life was like a book, which had 1-1 chapters to read. There was an eagerness to read the next chapter. In this way, in reading 1-1 new chapters of each other's life, there used to be maturity in age, in nature. Knowing about each other's family, education, college, hobbies, old friends, thinking that the foundation of the marriage would have become so strong that there was no question of breaking up.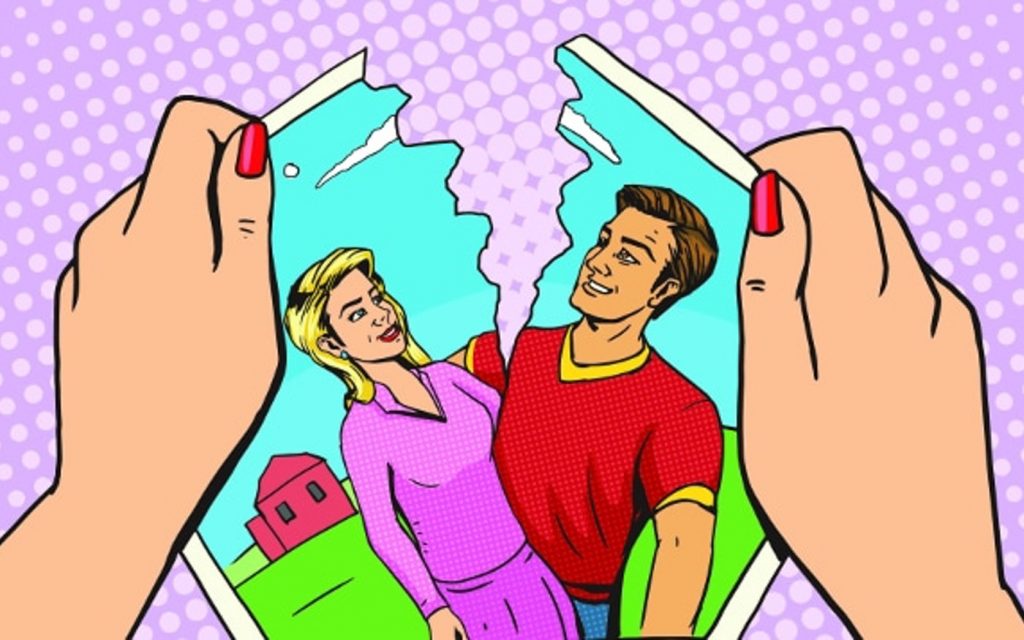 Life becomes dull 
Take the example of Mrinal. She was a very talented student. She was from Bengali family. In college, the president of the union was heartened by Sumir, who was from a staunch Brahmin family. Both are immersed in each other's charm so that everything is forgotten. Mrinal used to talk about Sumir all the time. Now she started to study. Many times she started disappearing even at night. When the result came, it failed in many subjects.
Both of them got married despite fierce opposition from both families. But within a few years Mrinal, whose beauty was like a blooming rose, completely wilted. A small dot on the name of dry dark circles. Living in Pihar's Bada Haveli, she used to live in a small house of her in-laws. Cinnamon was looking bean.
One day when Mrinal got a friend of hers, Mrinal told her that she had won openly earlier but her staunch Brahmin in-laws did not accept heartily. Just succumbed to the insistence of the son. I was not allowed to cook in the kitchen. He cooks his food outside the kitchen every day. Mother-in-law is very untouchable Sumir has changed completely. If he wants to stay here then he has to walk according to his mother. Has joined any political party. Sarasara stays out of the house for the day. There is no time to eat food. His education is also incomplete or else he would have done a job.
Reasons for divorce in India – Talaaq ke Kaaran
Increasing distances
In the eyes of economists, the price of any commodity in the market rests on the principle of its part and fulfillment. For example, if the supply of fruits, vegetables, pulses or any other commodity in the market is in sufficient quantity and the demand is less then the market price falls. In contrast to this, the supply is less and the demand is more, then the prices of that commodity go up.
The same principle of demand and fulfillment of economics also applies to married life. If the fulfillment of each other is too much before marriage, that is, there is too much to meet, then the demand decreases after marriage. The two share all the little things among themselves. If there is no curtain on anything, then after marriage, curiosity towards each other ceases. Life becomes dull. Distances increase and then slowly stand on the verge of separation.