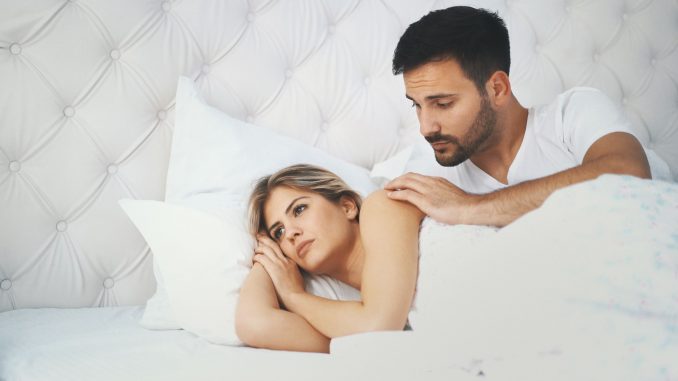 Doosri Shaadi Ke Prabhav
The saddest situation for any woman is when her husband dies after a few years of marriage. To get out of such a depressed mood: One or two years must be taken. Then after that you should think about your future afresh. If there are no children from the first marriage, then in this situation the second marriage becomes even more necessary, because the fantasy of living alone without children seems frightening, but very careful steps should be taken in this direction. If you choose a widower then it will be good for you because both of them will have almost the same living conditions and both will be able to understand each other's pain and pain better. But if you are going to decide to marry a widower or a divorced person with a child, then first make sure that you will be able to take the responsibilities of those children well or not.
Child's responsibility is important: (Consequences of 2nd Marriage)
If the husband dies after the birth of the child, then this situation is sad for any woman and it is very difficult. When a child is small, in such a situation any woman must think for remarriage. Not only your own, but also the desolation of the child's life can be overcome. However, you have to consider some future situations before taking any decision in this regard. For example, does the person she is going to marry have her children already? If you are, then both of you will have to see whether those children will be able to adjust among themselves? Will future husbands be able to give so much love and protection to your children that they do not feel the lack of father in future? After marriage, if husband wishes you child then what will be your decision, Will you be able to do justice to all your children equally? Before remarriage, you must have clear answers to all such questions. Decide for a second marriage only after you are fully satisfied with your future and the future of your child.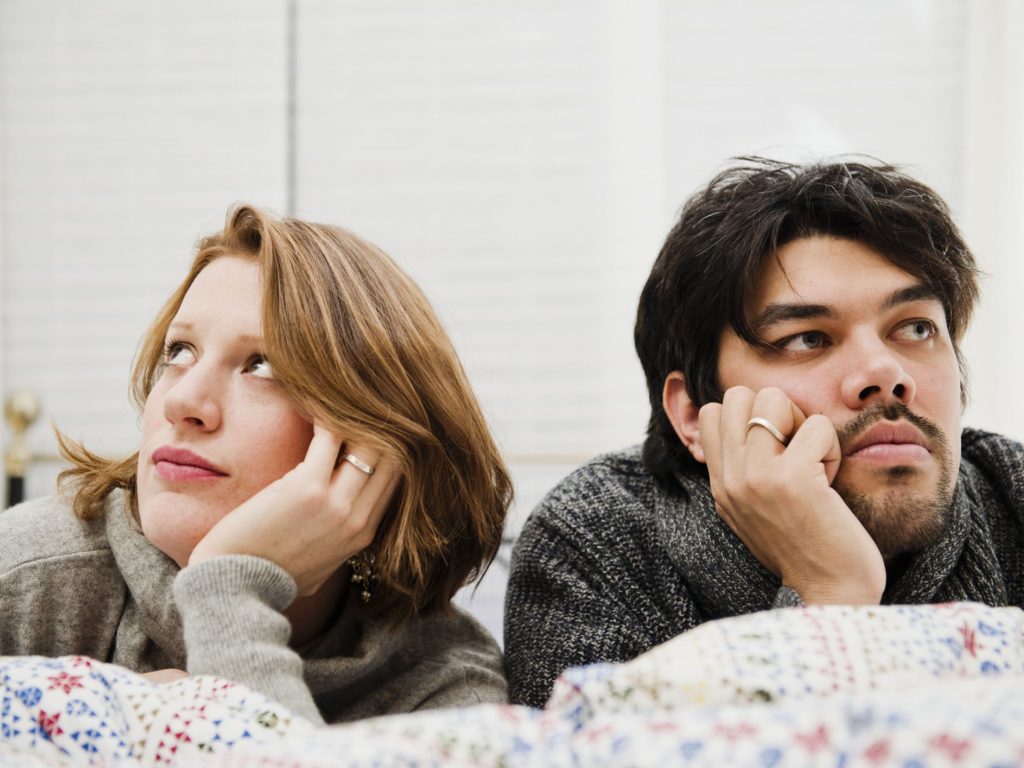 Life after divorce (Consequences of 2nd Marriage)
People's questions are always followed by a divorced woman and after divorce it is very difficult for any woman to live alone. If something like this has happened to you too, then you must think about starting life again, but when looking for your life partner again, keep in mind the small things that caused your marriage to break down. . The effort should be that you do not make the same mistake again, but do not keep guilt in your mind about the breakdown of the previous marriage, because it will have a bad effect on your new life. Also, thoroughly investigate the person you are going to marry. If you feel that the person is hiding his past from you then you should not say yes to such a relationship. Similarly, you should not hide anything from your future spouse, but start a new life with the truth.
Men and remarriage (Consequences of 2nd Marriage)
Some people believe that remarriage is not a problem for men, but in reality it is not. Second marriage is very complicated for divorced boys, because often there is doubt in the minds of the girls whether the boy is hiding the real reason for the divorce or whether his first wife had committed suicide? Perhaps there must have been some deficiency in the boys, only then divorce must have taken place.