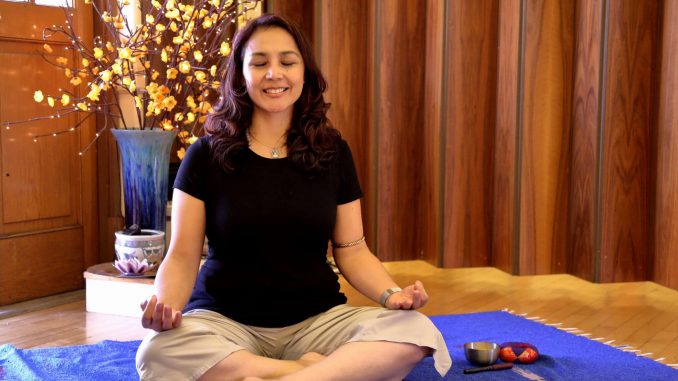 Kriya Yoga Se Kaise Urja ke Master Bane
There are four dimensions of our life – emotion, intelligence, body and energy. Yoga has a path related to every dimension of life – Bhakti yoga associated with emotions, wisdom yoga associated with the intellect, karma yoga connected to the body, and Kriya yoga connected with life energy.
Most people nowadays do not have the stability of body, mind or emotions to walk the path of Kriya Yoga. This is because people have been very relaxed since childhood. Relaxation does not mean physical comfort. Sitting in a comfortable chair is not a hindrance. But your entire existence always wants comfort – this is a big obstacle. If you are sitting on something that is comfortable, then enjoy it – there is no problem. But if you are constantly seeking rest, then that kind of mind and emotion is not right for the path of Kriya Yoga. Kriya yoga cannot be done with people who are careless, people who talk of "freedom" everywhere, "Am I not free to do this, am I not free to do that, what? I can't eat this, can't I sleep there? "
If you take someone on the path of action, then if I ask you to sleep with your feet up and your head down, then you should sleep like that without asking any question. Because it can never be fully explained. You can understand it over time, but it can never be explained. And if he has to explain, the essence of the verb will be lost. If people start asking silly logical questions for everything, then action cannot be given.
Kriya Yoga – should be imprinted on life energy
If we just want to teach you Kriya as a physical exercise, I can write a book on it and you can learn it by reading it. But if you want to make action a live process, if we want that action to be written in your system in a way, then it requires discipline and dedication. It requires trust in releasing your energies for another person so that you are fully available to him. He can do anything with you and initially you will start to wonder what he is doing to you. Because in the beginning the actions can be such that you will not know whether you are moving towards enlightenment or towards madness. During that time you need a lot of confidence to keep your balance. Otherwise the action becomes difficult.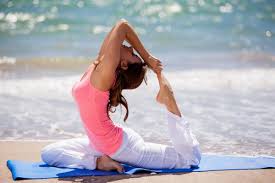 Guidance on the path of Kriya Yoga is necessary
Even if you walk on the path of action with great intensity, it will take you a few lifetimes to achieve success without guidance. But if a living human being (Guru) can do anything with you, then it is possible in this life. Otherwise the verb is a winding path. On the path of action, you not only try to attain enlightenment, you also know the process of life. You want to know the process of life, the process of what can be done with it. That is why it is a very long process.
But if you only adopt other methods, such as jnana yoga, then you are of sharp intellect, you can do all things with your mind, but you cannot do anything special with your energy. If you are on the path of devotion , you cannot do anything and you do not even care about it. You just want to be immersed, melting. If you are on the path of karma yoga, you can do many things with the world but cannot do anything with yourself. But Kriya Yogi can do whatever he wants with respect to energy and can do a lot with the world.
People who do action, because of their mastery over their energies, their presence is completely different. They can scatter life and bring it back, cut it back into life.