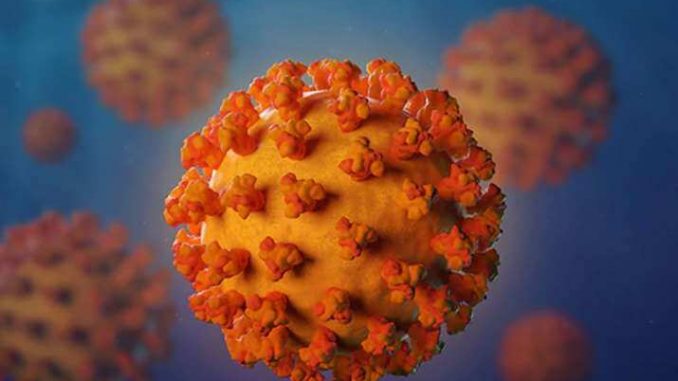 Do you also have doubts about Coronavirus disease? After all, what is corona virus? How does it spread? Whether or not we will actually be able to protect ourselves from corona virus infection. Do not panic if you too are afraid of corona virus. We are going to tell you every little bit of big information related to corona virus disease (what are the symptoms of corona virus and how to take precautions) so that you can protect yourself from corona virus infection .
What are the symptoms of corona virus? (Cornavirus Symptoms)
The World Health Organization reports the Corona Virus Symptoms
88 percent fever
68 percent cough and cough
38 percent fatigue
18 percent have trouble breathing

14 percent body and head ache

11 percent feel cold and
4 percent have diarrhea
It is worth noting that the running nose, ie, runny nose was not found in the corona virus patients. On the other hand, among those who run nose in India, the most fear is about corona
Coronavirus Treatment
Till now, the vaccine against the Corona virus has not been made, but doctors from other countries, including the US, are constantly doing research. It is expected that its vaccine will be ready soon.
Doctors in India are successfully treating the Coroanvirus. Combination of the drugs used is treated with lopinavir, retonovir, oseltamivir with chlorofamine. They are globally suggestive of this medicine.
Researchers at Erasmus Medical Center claim to have an antibody against coronavirus disease.
The Cleveland Clinic developed a test by testing a Covid-19 (Covid-19), which results in a few hours, not several days.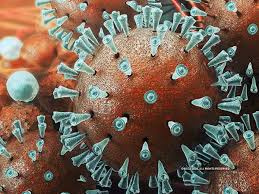 Israeli scientists are about to announce a corona virus vaccine soon.
Canadian scientists have made very good progress with the research of Kovid 19.
In collaboration with Duke University and National University of Singapore, San Diego biotech company is developing the Kovid-19 vaccine.
According to a US government official, the vaccine designed to protect against the corona virus has been tested by scientists for the first time by a 46-year-old woman. According to US President Donald Trump, its result is expected to be positive.
Misconceptions about coronavirus
An earthquake is going to happen in our country, that half the state comes out of the house after hearing the sound and Ganesh ji is drinking milk, on hearing this, the whole country reaches the temple with milk. These incidents are a reflection of how much we Indians trust each other. Now how much information is there on the coronavirus is not known, but the opinion is with everyone who is spreading very fast through social media. The purpose of this article is to remove all the misconceptions and convey true and factual information to all of you and make you aware of the necessary precautions.
There are many confusions about Coronavirus disease. Many believed that drinking alcohol could keep viruses away. Not only this, many people believe that garlic is medicine to eliminate the virus and many people believe that even pets get coronavirus. That is why the World Health Organization released a report to clear these confusions.