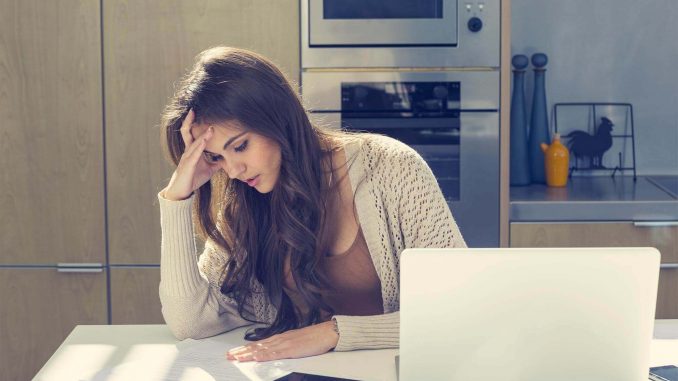 Reflect on your experiences: After facing a difficult situation, think about what happened, how you handled it, and how it all happened. Are you proud of your behavior? Can you do something differently? Try to learn as much as you can from your experiences. Wisdom is attained only through such practice. Try to investigate what has happened, not just try to remove it from your mind, it will help you to know how to face the challenge next time. 
If things don't go according to plan, that's fine. Remind yourself, that things do not always run smoothly, and that what you want will not always be what you want; This is true for 

everyone

, regardless of how brilliant their life is.
Some of the other ways to Deal With Life's Circumstance is
Stay away from people who disrespect you and make you feel weak.

Try to stay focused and meditate to remain calm.

Instead of thinking about the past and whether the future is concerned, try to live in the present moment.
Change your perspective: If you are getting into your own problems, find ways to get a different perspective of your life and get all the possibilities. Everyone goes through a bad time from time to time; Those who have emotional and mental strength are able to find a way to get to the destination. If you are having trouble taking the stress out of your own mind, try these techniques:
Read more. News or reading a novel lets you enter the world of others, suggesting that the world is too big and that your problems are like a drop in the bucket.

Become a volunteer. Interact with people who need your help. Some studies have shown that volunteering has a wide range of benefits to your mental and physical health.