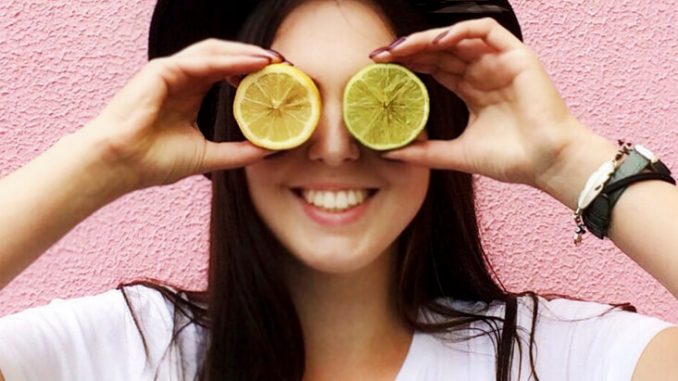 Applying lemon on your face is a legendary beauty remedy. But not Everyone can bear it, especially allergic skin.
Patients with allergic symptoms such as red cheeks on the cheeks and severe peeling of the lips have appeared because of the homemade lemon mask. This is because lemon contains a large number of organic acids and contains photosensitive substances. It is used directly on the skin without dilution. After absorbing light, it will cause an allergic reaction on the skin, causing facial redness and swelling.
Also Read : Apply these 5 vegetables on the face for beautiful skin
Not only lemon, but different people also cause different allergic substances, some people are allergic to aloe vera juice, some people are allergic to honey.
So don't put anything on your face if you do n't know it. If you feel stinging, itching, or redness when you touch the skin, remove it immediately and wash the residue with water to prevent further allergic reactions.