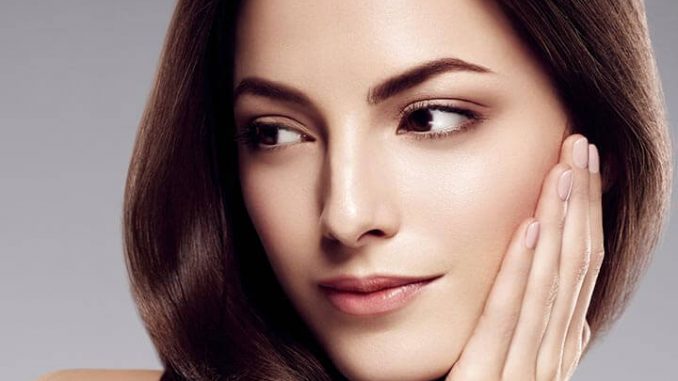 Everyone, boy or girl, wants to have a beautiful, glowing face. To fulfill his desire, he uses beauty treatment and beauty products in many ways . But by applying things containing chemicals, the skin starts to suffer loss rather than benefit. In this way, you can make dark skin even blonde by making homemade paste from the things kept in the kitchen . Today we will teach you how to make lemon and turmeric paste which will help in improving your complexion.
Tomatoes
Material Required
One or two tomatoes
Two teaspoons lemon juice
Method of preparation and application
Make a paste by mixing tomato and lemon juice.
Apply this paste on your entire face and let it dry for a while.
Then wash off with cold water.
You can use this face pack every other day before bathing.
How beneficial?
If you have a question in your mind that how to improve the skin tone, then tomato face pack is the answer. Tomatoes contain lycopene , which is beneficial for the skin. It also helps in reducing premature photodamage in the skin from the sun's harmful rays . This is an easy and quick home recipe for the skin, which will enhance the skin tone. This face pack will improve your skin tone, reduce tan and remove dead cells too.
Papaya
material
Some pieces of papaya
Method of preparation and application
Grind the pieces of papaya and make a paste.
Now leave it on your face.
Then wash the face with lukewarm water.
You can apply a papaya mask twice a week.
How beneficial?
Papaya contains an enzyme called papain , which removes the dry and lifeless surface of the skin. It also contains vitamin-C, which brings freshness to the skin and makes it young again.