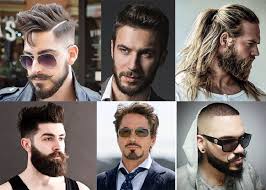 Mens keep trying new haircuts to make hairstyle attractive. And it should also be done, which makes your entire look change. It is possible that your haircut suits many times but sometimes you have to feel embarrassed due to haircut. I can understand that it is very difficult to get scissors on long hair, but sadness happens when you have grown your hair so hard to get a haircut and there is someone who spoils your hair style and shortens it. A bad 'haircut' is a very long standing problem.
This is a problem that cannot be avoided, which has to be dealt with and when it happens it looks very bad. If you are reading this article, it may have happened to you or you are also suffering from a bad 'haircut'. However, the good thing is that it is just hair, which will eventually grow on its own. The bad news is that you may have to spend money and it will take both your time and effort. However, it can at least save you from looking stupid.
So friend, keeping this problem in mind, today I will tell you 5 ways by which you can improve your bad hairstyle.
Read more:5 Easy Ways to Choose the Best Mens Hair Style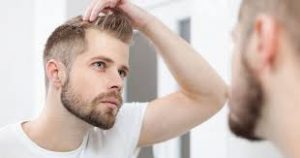 Read more:Puff Hairstyle: Styles and How To Make Them Cool!
1. Ask for 'Touch-Up"
If one's style or fashion is good with hair, it also deteriorates. Hair can provide all kinds of looks and confidence, ego, etc.
Maybe after the haircut, when you look carefully at your hair in the mirror, you realize that what your 'hairstylist' has done that you did not like at all, you can use your hair Ask to fix it immediately.
If you feel that they can no longer improve your hair style, then feel free to go to another salon to get it fixed.
It is natural for you to think that you have to spend more for this, but to work with a specialist to compensate for such loss, it is better than trying yourself.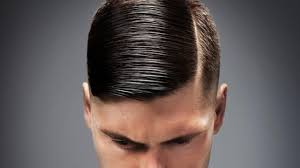 Read more:5 hair fall home remedies for women
2. Change Styles
A bad haircut can be very bad for you, but it can also become the basis of another type of style.
In addition, some short hair styles, such as 'Buzz Cut' or 'Crew Cut' are back in trend nowadays, so take the risk to tackle a problem.
This bad haircut may be in your luck, which happened to change your previous style, which you have been following for a long time.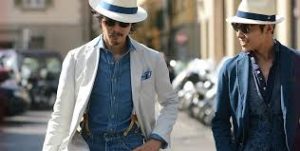 Read more:Follow These 11 Ways to Take Care of Your Hair
3. Wear a Hat
Wear a bandana or something else that will keep your hair covered. You can also find out the old hat you used to wear long ago.
At this time you will have to do something to cover your bad hair.
Anyway, you do not want to be seen in your office wearing an old hat, so now you buy a fedora hat, which is back in trend.
You may still look in a different look. Also, a good hat will look much better with your evening party dress. Yes, it won't look all that weird as poorly cut hair.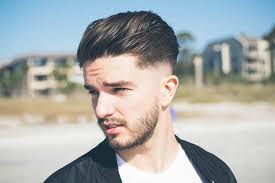 Read more:Easy fashion tips for summer hair cover
4. Adopt New Style
Your hair is already spoiled, now think how you can use it best. You can learn from Mahendra Singh Dhoni or Virat Kohli, and keep a 'Fox-Hawk' hair cut.
You can try new styles and other products for your hair, even using hair color.
Dye your hair with bright colors. People will be so surprised to see your hair colors that they will not see your badly cut hair.
This is the time when you can use anything with your hair. You do not know that you may adopt a new style that you never thought of.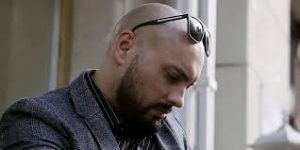 Read more:8 Hair Care Tips for Colored Hair
5. Go bald
When all the roads are closed and nothing is working then go bald.
In fact, if you can do this then the bald man can also look very sexy, the only condition is that your bald head does not look like a big potato!
Only a stylish can tell you whether this style will be right for your head.
So friend, you must have now understood what to do if your hairstyle has gone wrong. So follow these tips so that you will get rid of your deteriorated look.
Read more:4 Easy Ways To Prepare Your Hair For A Perfect Man Bun